When to Make the Decision to Hire a Cleaning Service
17 November 2016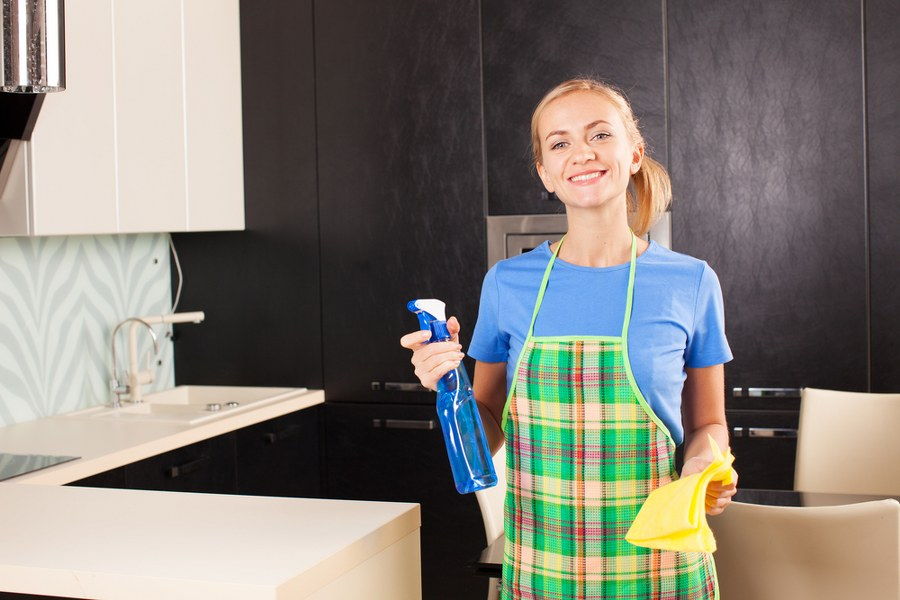 Nobody wants to live in an untidy and dirty place, but with so many individuals now focused on work, family commitments and hobbies there is little time left to clean. In the good old days the woman was left at home to raise the children and see to all of the housework and cooking. Nowadays, life is completely different with a vast majority of people having to work and then placing other priorities ahead of the domestic duties.

Realistically, it is in your own interest to keep your home clean and tidy as leaving it will only cause more expensive and bigger problems. To start with leaving dirt to accumulate will cause infestations of pests and other bugs, which can result in hiring companies to deal with it. This can cause a lot of disruption to you and possible spread to neighbours too. So therefore attempting to keep on top of your home cleaning is important to prevent these kinds of dilemmas happening. Plus, there is also the health and well being of you and your loved ones to consider. Living in filth and grime isn't pleasant so you need to tackle the house cleaning either by doing it yourself or investing in hiring a cleaning company to help.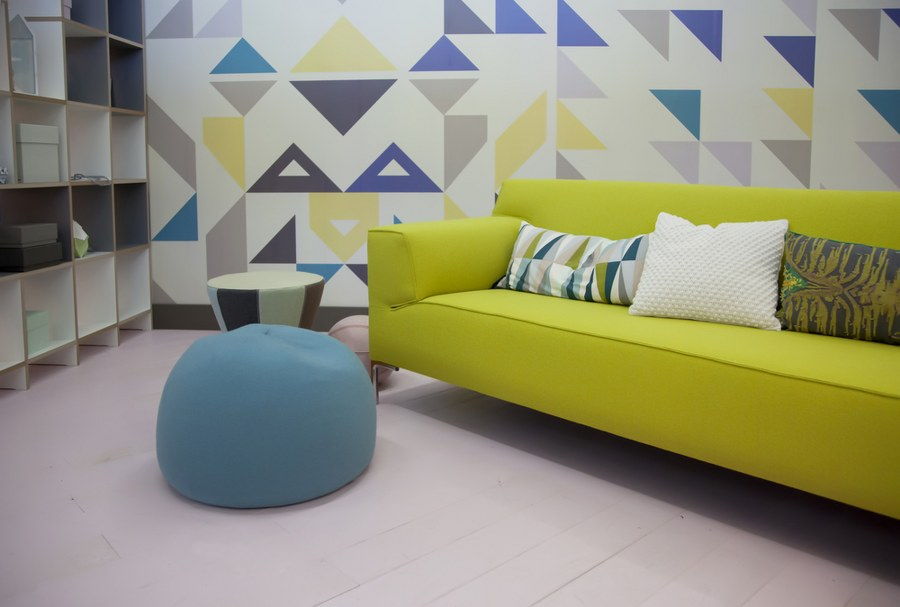 Domestic cleaning services are vast nowadays and can help enormously when life is busy. If you can't find enough time to do your own cleaning then it is a good idea to use a professional cleaning service. There are big benefits to hiring domestic help and there is a good selection of services to help with various parts of your home or workplace. Professional cleaners are available to help in all situations from after building cleaning to carpet, oven and kitchen and more. If you want a one off house clean to get on top of the dirty jobs, and then allow you to carry on it doesn't cost the earth and is a boost for you and your home. Cleaners are an advantage to a lot of people to keep a home hygienically clean and tidy. You can appoint a cleaning company to do all or just part of your house cleaning.



It is essential to keep in mind the health risks of not keeping your home clean and sanitised. If you choose to hire a cleaning company then you can rely on them to arrive equipped with the expertise and knowledge to thoroughly deep clean your home from top to bottom. Though the main concern for most people is the cost of using professional cleaners it can be worth it to keep everything in order and prevent health problems and infestation.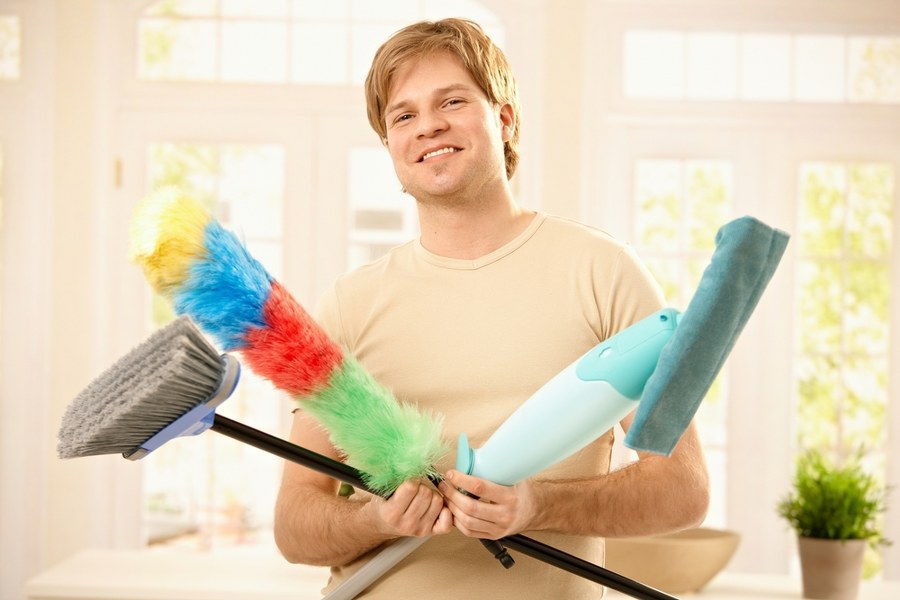 When you sit down and consider your options you can either get your hands dirty and do your own house work or hire some help. If you decide to hire a cleaning company then ask for recommendations from people you know. If not then you will have to do your own research. You will find cleaning companies in local papers and directories as well as online. Choose a company in your area so you are not paying extra for travel expenses. Contact two or three companies to discuss your needs and arrange for a consultation. This way you can get advice and costs. You could arrange for a cleaning service and then if you are not satisfied try another on your list. As you are paying for domestic help you are the boss and you obviously want the best service.