Upholstery Cleaning Secrets That Will Do Wonders for Your Upholstered Furniture in Shoreditch
23Jun 2015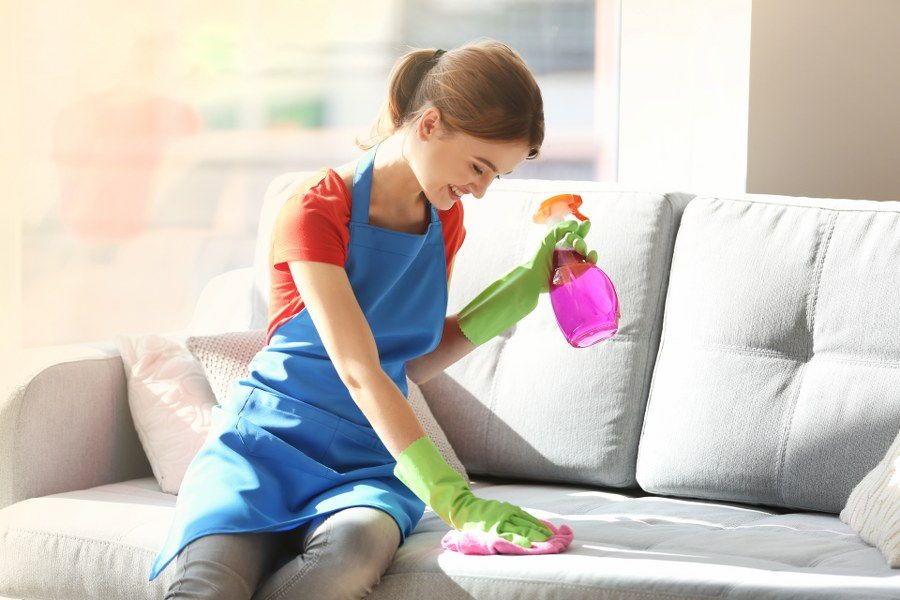 It can be quite tricky knowing what to do when you notice a stain or dirt on your upholstery in Shoreditch. Upholstery fabrics can be very delicate and if you use the wrong techniques, it's not uncommon for disaster to strike and for the material to rip or for the stain to spread and become deep set. You can't just rub at a stain or at surface dirt with water and expect it to do the job, because chances are you'll just be making the situation worse. So if you're unsure about what to do to clean your upholstery follow these hints and tips and very soon you'll have your upholstered furniture back to its store-bought state.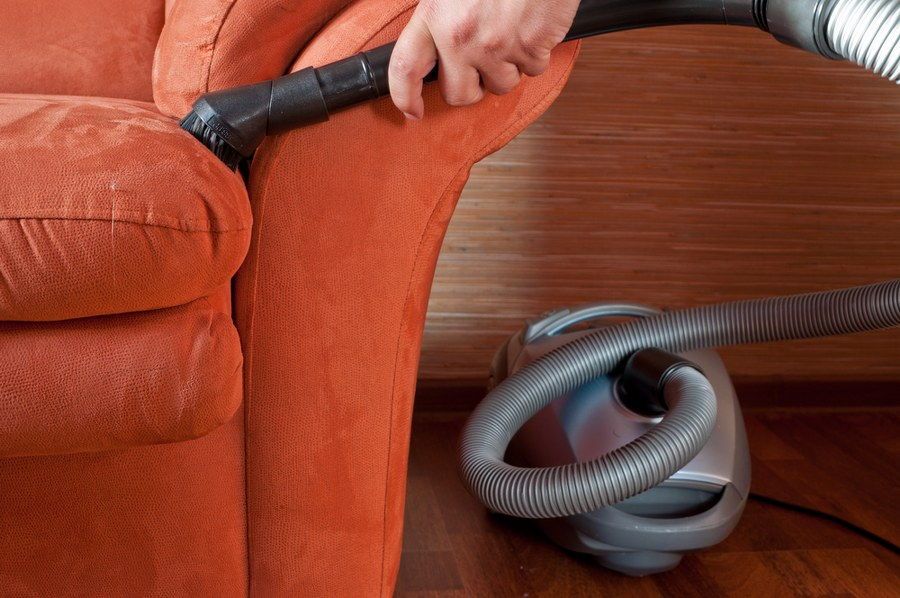 1. Make use of your vacuum cleaner.

The simplest, most basic bit of equipment that you have lying around your house in Shoreditch, N1 could really be the most beneficial when it comes to upholstery cleaning. If your upholstered furniture is looking a tad dirty, use the small attachments on your vacuum cleaner to give the material an overall clean. As you vacuum, pull the material tight and stretch it out (as far as it can go, just be careful not to rip the material!) which will enable you to give the fabric a fantastic clean, removing any surface dirt and dust.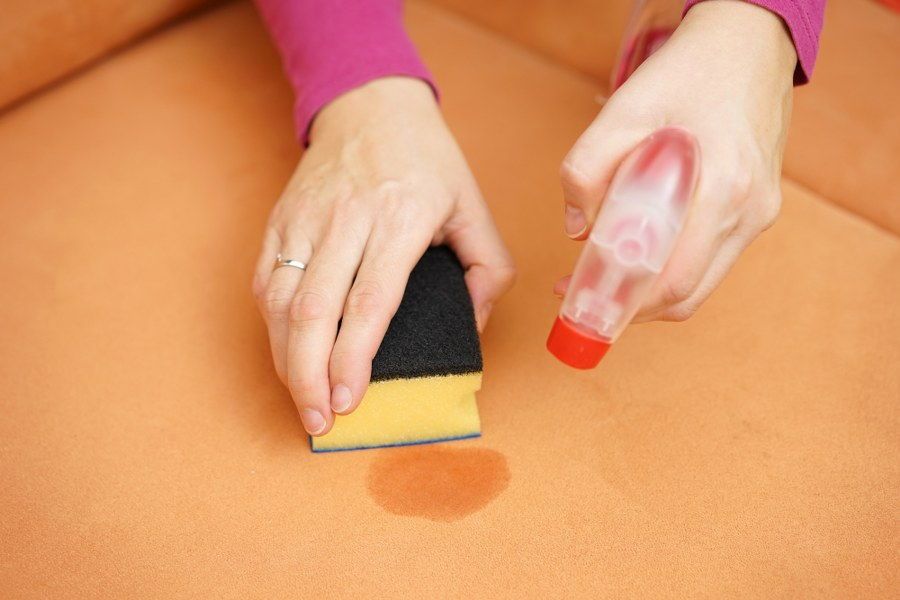 2. Blot, don't wipe!

If you've noticed a fresh stain or spillage on your upholstery fabric, it's imperative that you remember not to wipe the stain away. Although it may be tempting to wipe at a stain or press down on a stain with some material to soak up the liquid, doing this will just cause the stain to spread and become deep set within the material, which you definitely don't want to happen. So never wipe, always blot! Using a clean dry cloth, blot at the stain, starting from the edges of the stain working your way into the middle, gently pressing and soaking up the liquid as you go.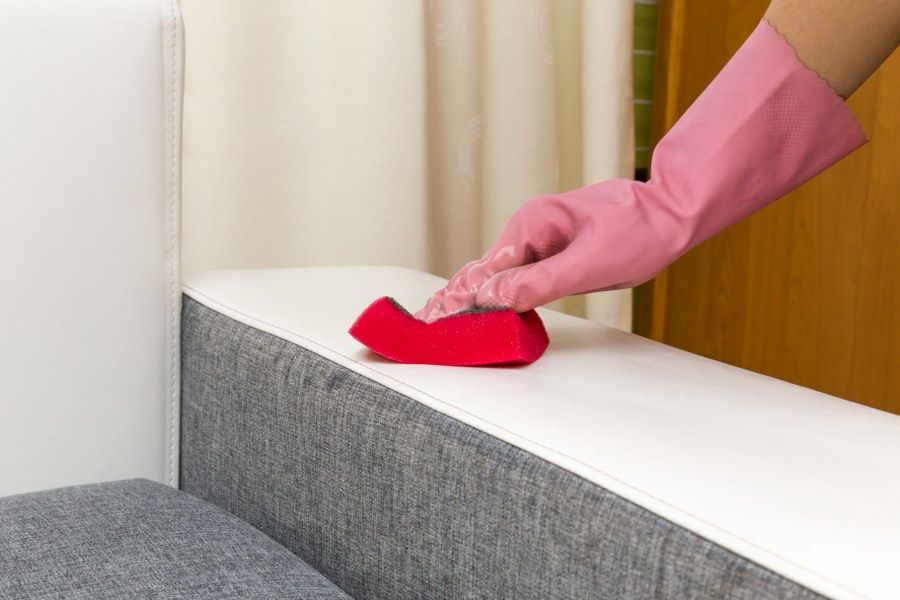 3. Simple solutions can work to remove surface dirt and spot clean your upholstery.

Make a solution with some mild laundry detergent and water and then gently, using a soft microfiber cloth, wipe down your upholstery in E1. When you wipe, ensure that you don't saturate the cloth, as you don't want to be waiting hours for the material to dry once you've finished. Wiping the material with baby wipes provides a great alternative, as there's no risk of you saturating or damaging the fabric.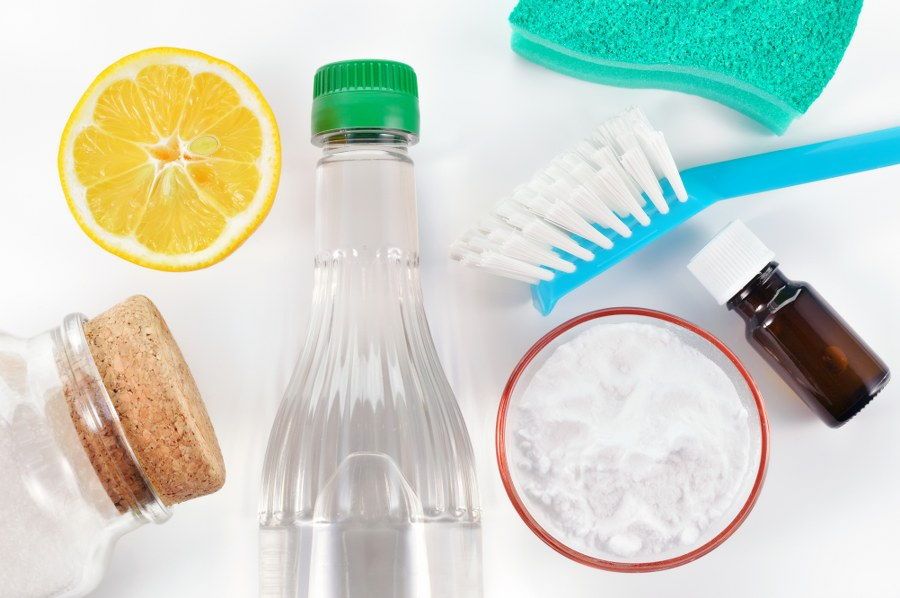 4. Raid your kitchen cabinet.

There's no need to go out and buy any store-bought cleaners in Shoreditch when a spray or wipe with white vinegar will do the trick. Again, using a soft microfiber cloth, gently wipe the stain with white vinegar. Once you've finished, it is well worth going over the area again with a soapy water solution, A) to reduce the smell and B) to remove any surface dirt that may be left over.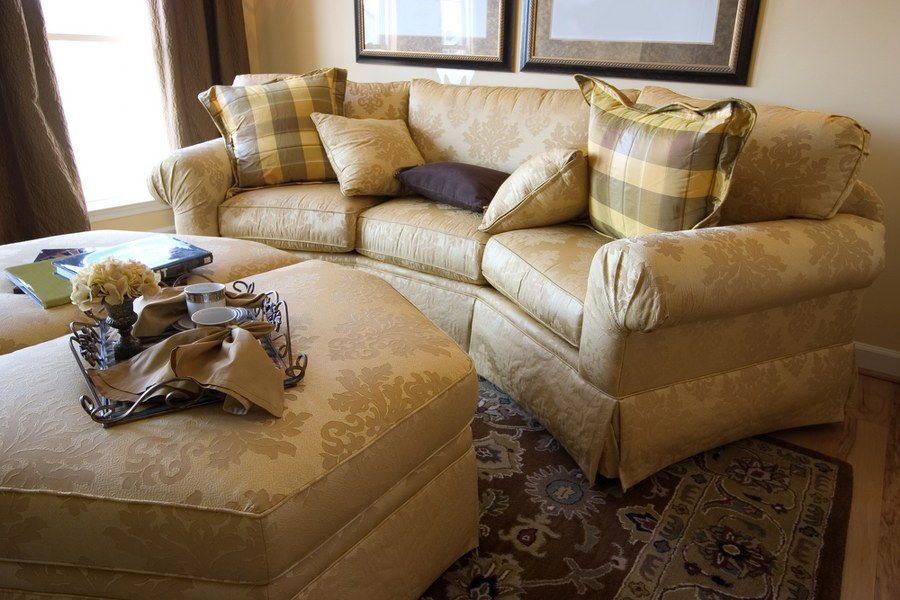 5. Dry.

Whether you've used these homemade solutions or if you've gone out and gotten yourself some store-bought cleaning products, after applying the product you have to allow a sufficient amount of time for the material to dry. In your eagerness to speed up the process you could consider using a hairdryer or a fan, but allowing it to dry naturally is always the best option.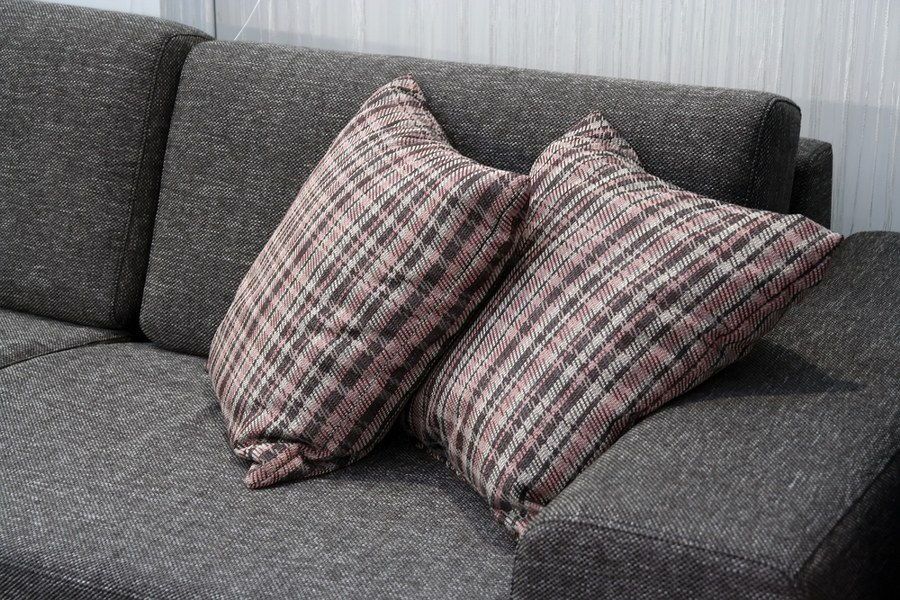 6. Call in the professional cleaners.

If your upholstery material is in a really bad state and you're panicking and just don't know what to do, call in the experts and book a N1 based cleaning service from a professional, well established cleaning company.