Top Items in Your Kitchen Where Germs Can Get By Unnoticed
29 May 2020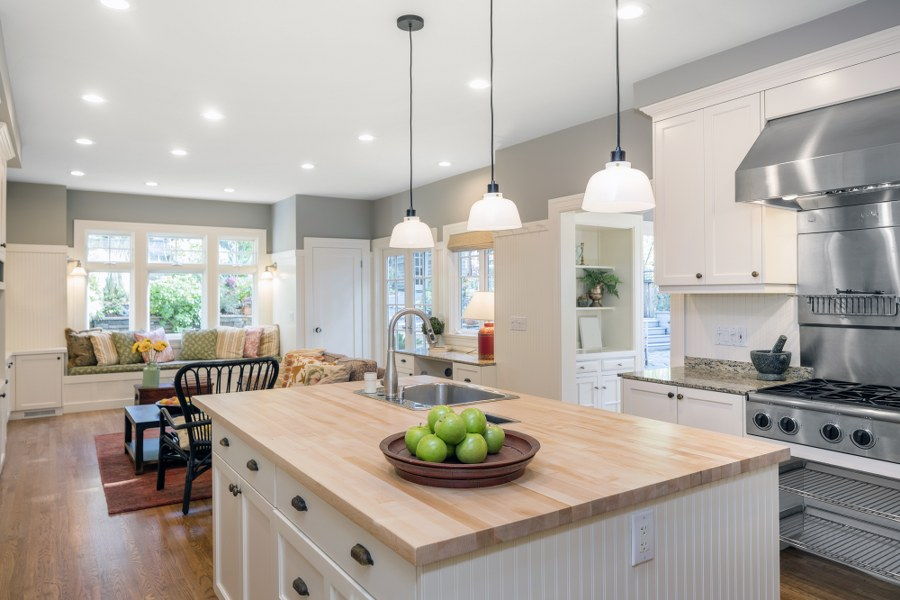 Germs are terrible enemies for everyone out there – and the worst thing about them is that they cannot be actually "seen" (unless you run with a microscope around your home all day, of course). Even more than that, some places can feel and perfectly clean sometimes when, in fact, they hide true "monsters" underneath.

If you are like the vast majority of the people out there, you probably don't take great enjoyment in house cleaning, carpet cleaning, oven cleaning and kitchen cleaning. But these are things you just have to do – and every home cleaning "project" you go through can mean a lot for your and your family's health.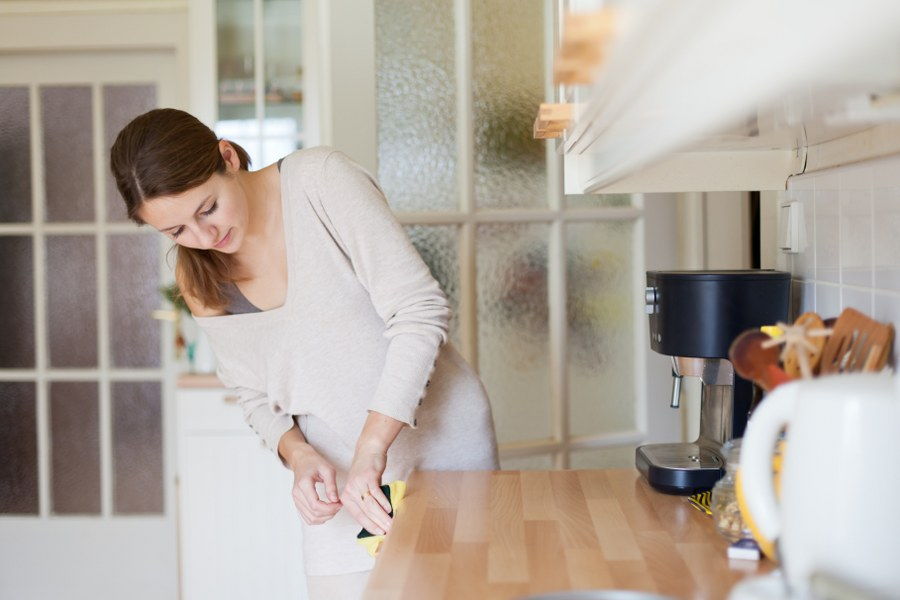 If you want to be as certain as possible that you do everything in your power to remove all the germs and bacteria from your home (and, more specifically, from your kitchen since this is one of the places that is most prone to develop such "monsters"), check out the following list. We have put together a list of some of the "germiest" spots in your kitchen – so that you can emphasize on them when you go through your next domestic cleaning or kitchen cleaning project.

1) Your refrigerator. It's probably no wonder that the refrigerator ranks among the places that are most prone to develop germs and bacteria – and this can obviously be extremely dangerous for your health. Considering the humidity and the amount of products that go into a fridge, you should really make sure that you clean it thoroughly (and regularly). Some of the things you may have omitted until now include: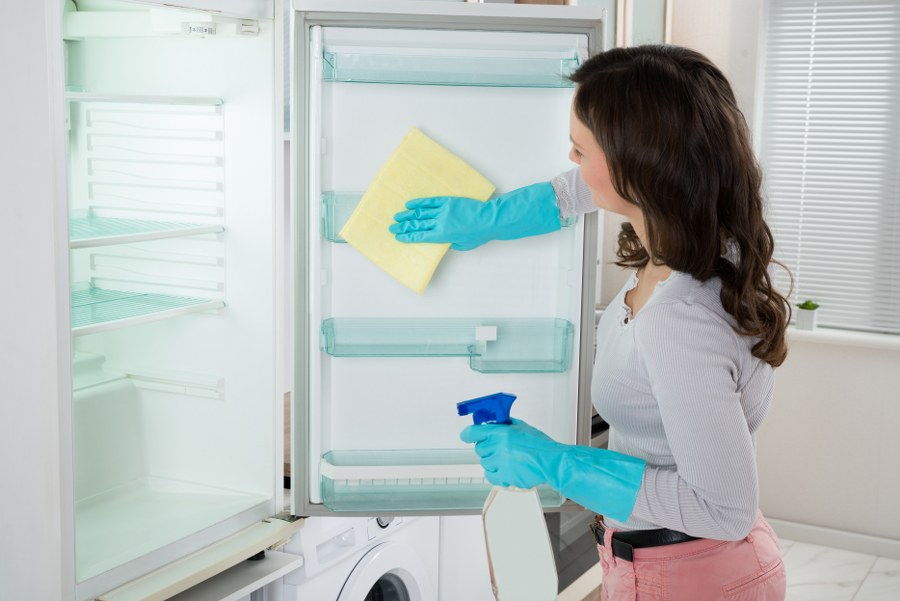 The meat/cheese/produce drawers. You should absolutely make sure your meat and cheese drawers are sparkly clean because a lot of horrible bacteria can take "life" in there. If you can remove the drawer, wash it with dish soap and allow it to dry off completely before you place it back into the refrigerator. If you cannot remove it, simply use 3 pieces of cloth: a soapy one, one dampened in clean water and one that is clean and dry.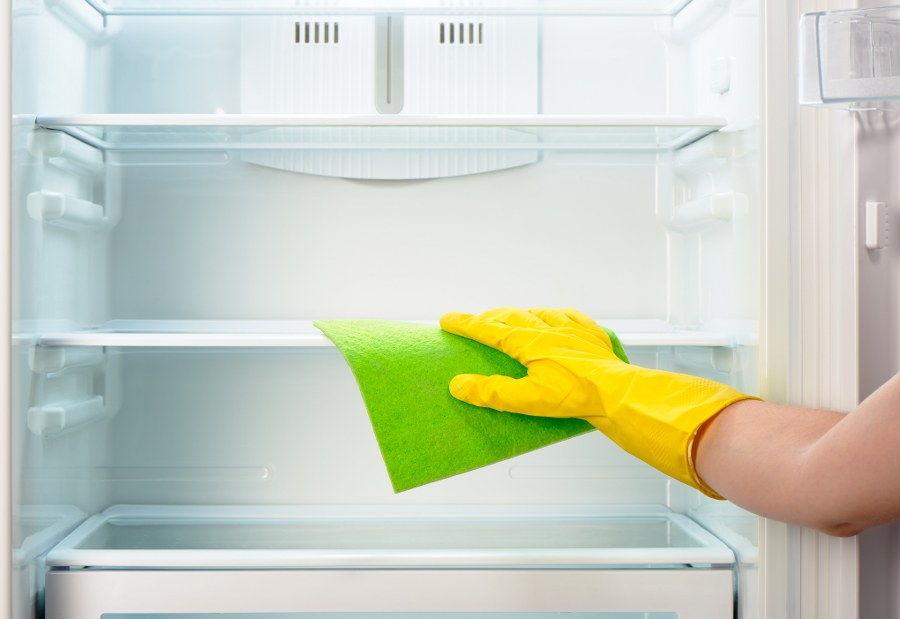 The ice dispenser. Same as with the above-mentioned drawers you should absolutely make sure you clean out the ice dispenser. The process is the same but before you place it back in, make sure you have wiped it twice to be absolutely certain that no soap residue has been left behind.

The water dispenser. This is probably one of those areas of your kitchen you always miss out when doing the kitchen cleaning. However, it is important that you take care of it as well. Clean the water dispenser spout both on the inside and on the outside by using a clean brush and some white wine vinegar. Run the water for a couple of minutes once you are done with this so that you remove any of the vinegar that may have "stuck" to the spout.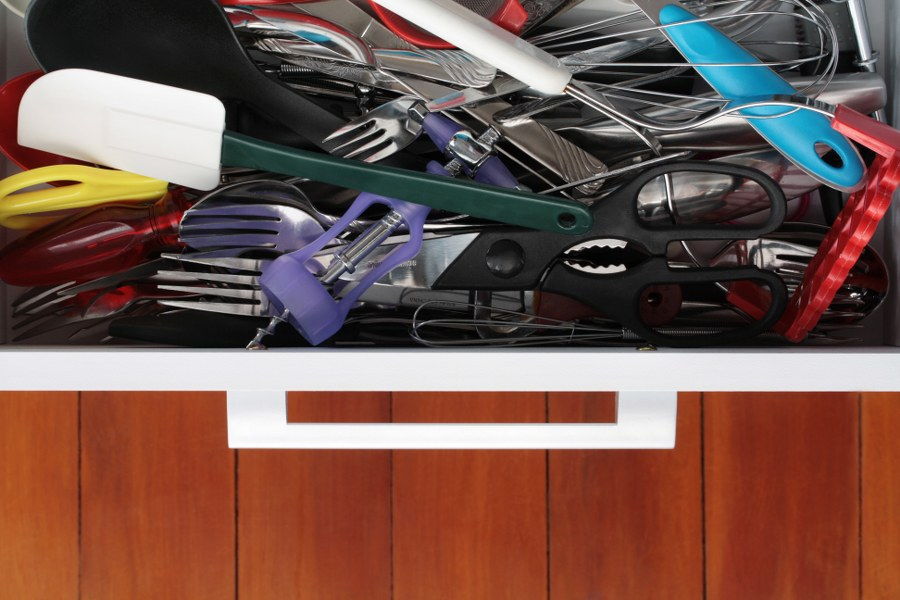 2) The can opener. Again, this may come as a surprise for you, but the can opener can host a variety of bacteria and germs that are very unhealthy for you. To make sure you clean it out properly, pay attention to every small area of the opener after washing it and repeat the process if you need to.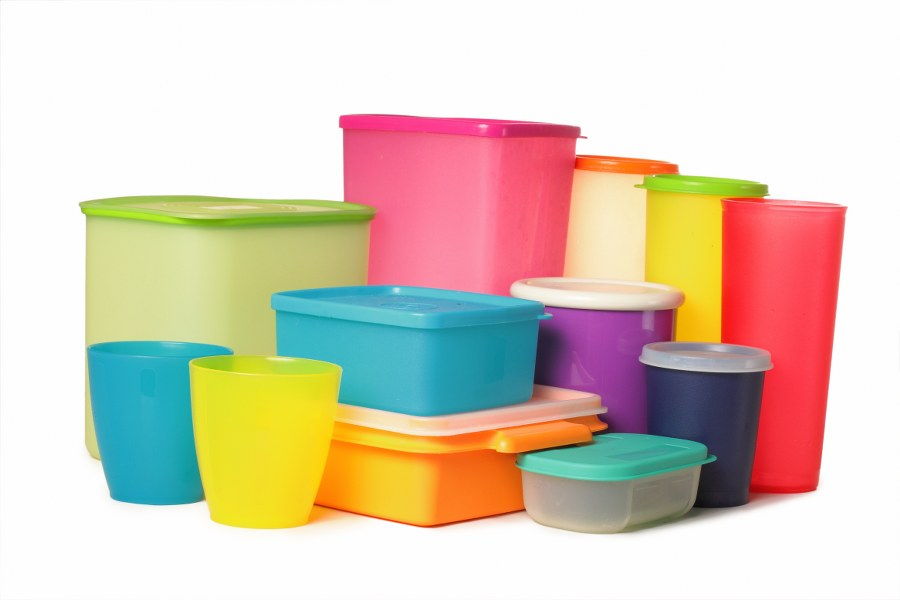 3) The plastic food container rubber. This is one of those very "hidden" spots in your kitchen where bacteria can feel at home if you don't clean everything properly. So, when washing the plastic food containers, remind yourself to remove the rubber gasket around the lid and to wash it as well (either by hand or in the dish washer).