Tips for End of Tenancy Cleaning in Hampstead
29Apr 2015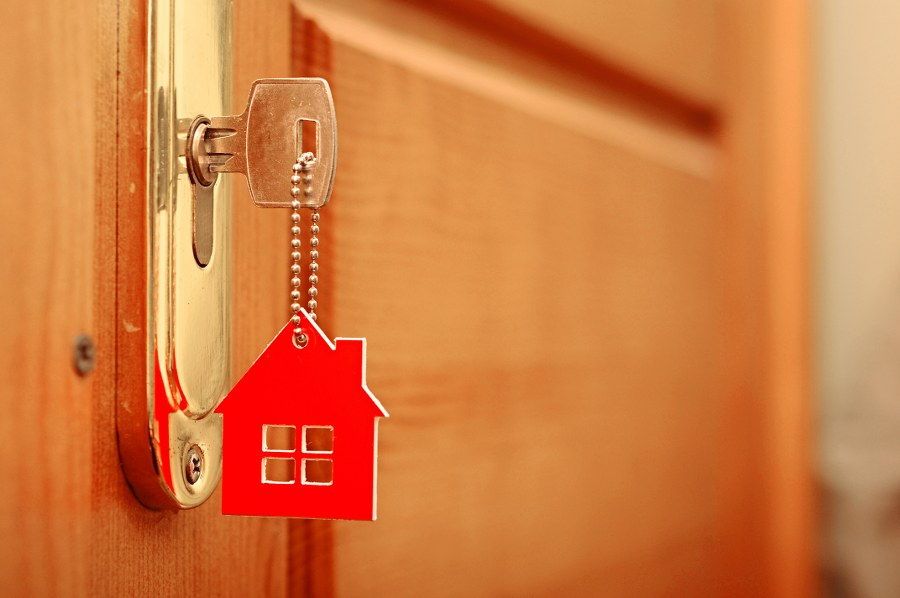 Society places significance to hygiene as civilization stresses the importance of cleanliness. In metropolises, like London, people who lease apartments are required to leave the place spic and span during their move out. For end of lease cleaning in Hampstead, you have to clean the house from top to bottom.

Here are helpful tips for cleaning your flat before you move out and get your deposit back.

• Clean the ceiling

Ceilings are frequently overlooked, so when you are cleaning the house in Hampstead, NW3 make sure you clear the dead bugs, cobwebs, and other debris. This is the best place to start. It is much easier to clean a ceiling that is not textured. After using a flat hard floor mop for cleaning, vacuum up the cobwebs and dust before attempting any wet cleaning. An all-purpose cleaner for general use and tap water will be fine but use only a minimum amount of soap and wring the mop well to get rid of as much water as possible. For low ceilings, you do not need a step stool or ladder, but if you have vaulted ceilings you may need to acquire one. Follow one direction in your cleaning so that you avoid missing spots. If your ceiling is textured, then your best option is to vacuum it using a dusting attachment.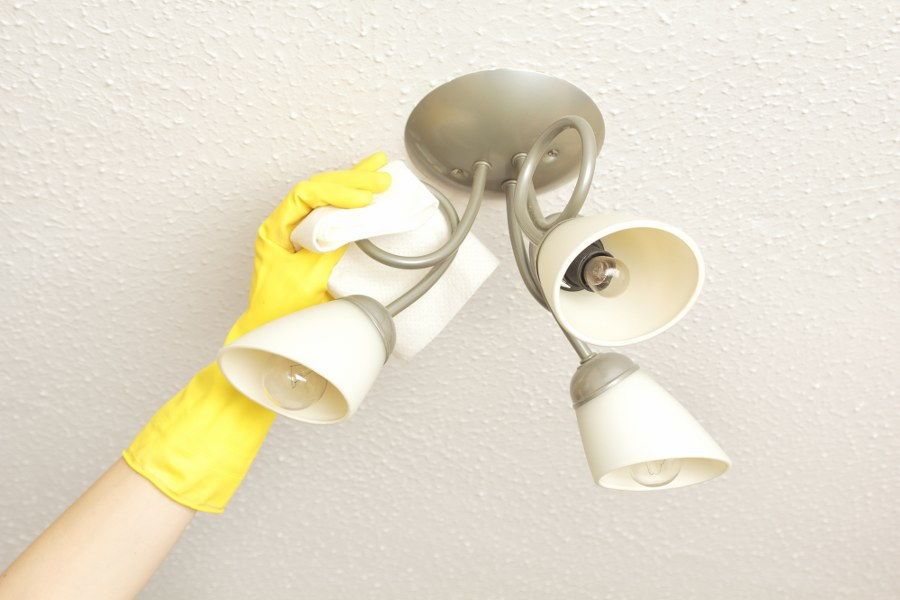 • Walls and wallpaper cleaning

Protect your hands and be reminded that pictures have nails so use a chunk of household sponge when you mop up the area. Your tools for wall washing consist of a wool duster, clean white cloths and a natural coloured sponge. Use two pails with one containing the cleaning solution and the other filled with water for rinsing. Rubber gloves will protect your hands. A step stool will give you high reaches for easy cleaning in the NW6.

For wallpaper cleaning, always follow the manufacturer's guidelines. Dust the area carefully using a wool duster, or tie a dry cleaning cloth over a broom to dust the walls first. For older, non-coated wallpaper, use a dry sponge. To remove smudges, rub the surface gently with an art gum eraser using light touch to avoid damaging the area. Never use abrasive cleaners.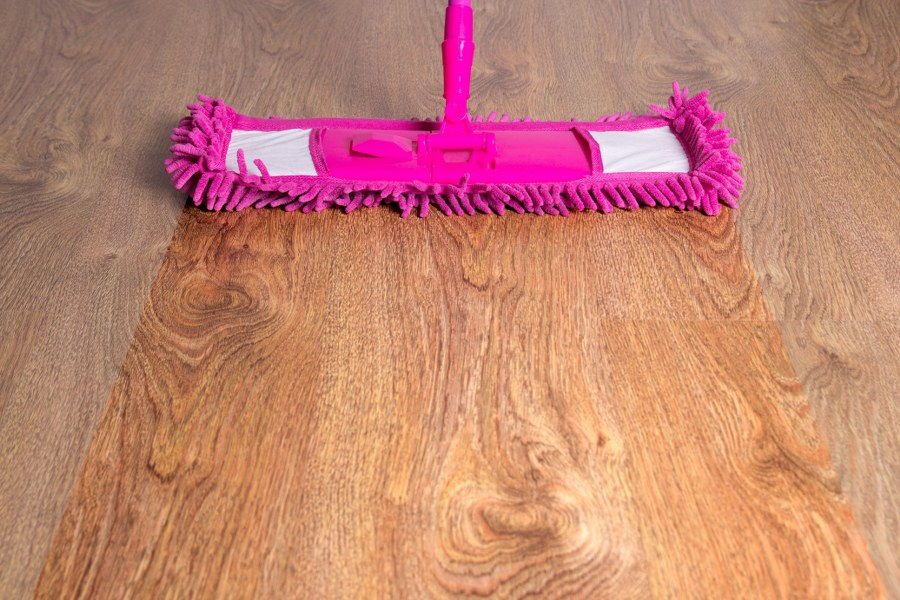 • Shiny floors and tiles

For a spic and span floor and tiles, follow a few simple steps. For floors in the NW3 district that have turned yellow over time, remove the aged layers of wax and renew the life of the floor by freshening it up by combining one cup of ammonia and half a gallon of water. Pour the solution onto the area and allow it to be absorbed for not less than five minutes, and then scrub clean using a scouring plastic or nylon pad to eliminate the aged wax. Rinse off leftover remnants from the floor with a sponge or clean cloth.

You can also use a lighter fluid by just pouring it over a paper towel and wiping the area off. The black streak marks all over the kitchen floor can be removed by using an eraser or a steel wool. Freshly brewed tea is great for cleaning wood furniture and floors – just boil a couple of tea bags in a quart (litre) of water and let it cool. Dip a soft cloth in the tea and squeeze off the excess, and then wipe grime and dirt. Then dry with clean cloth.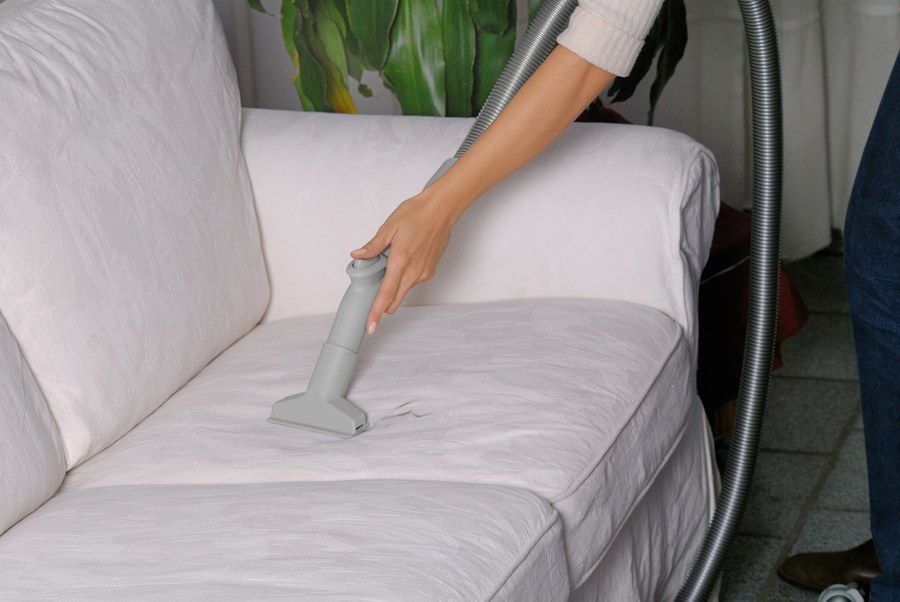 • Don't forget these

When cleaning the house in Hampstead, don't forget kitchen cleaning, oven cleaning, and upholstery cleaning. You can make every room of your house or apartment spotless by paying special attention to hard-to-see spots in your bathrooms and kitchens.

As you come to the end of tenancy cleaning, ensure the landlord is happy with the results and he/she will give you back your deposit.