The Top 10 Uses for Your Steam Cleaner
13Oct 2015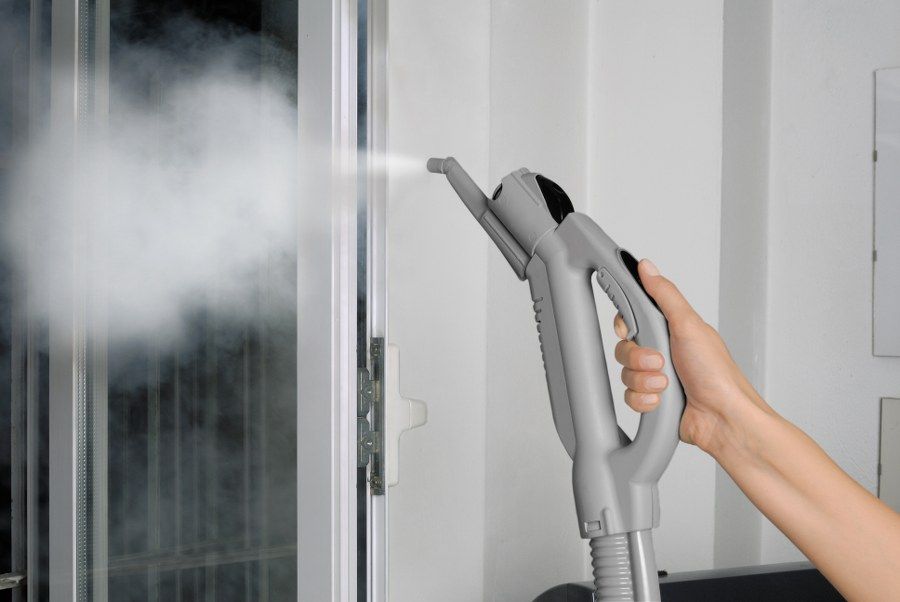 Steam cleaners are wonderful tools that will give your room a fresh and brand new look, and will do all the work without a single chemical, making them invaluable for the healthiness of your household. It pretty much cleanses every surface it touches of all dust and dirt, and cleaning without chemicals is not all the cleaner does. It is incredibly easy to use and maintain – you merely have to replace the water it uses, and clean the floor cloth after each cleaning. And the number of uses you can get from a steam cleaner are plenty – it's not just the floors you can clean. Here are some of the best ways to use your steamer.

1. Oven Cleaning

You don't have to fill the kitchen with the odour of many chemicals when you can simply use the steam cleaner for a quick cleansing of dirt and grease and smells, and you can finish it all up with a squeegee to add the shine to the oven.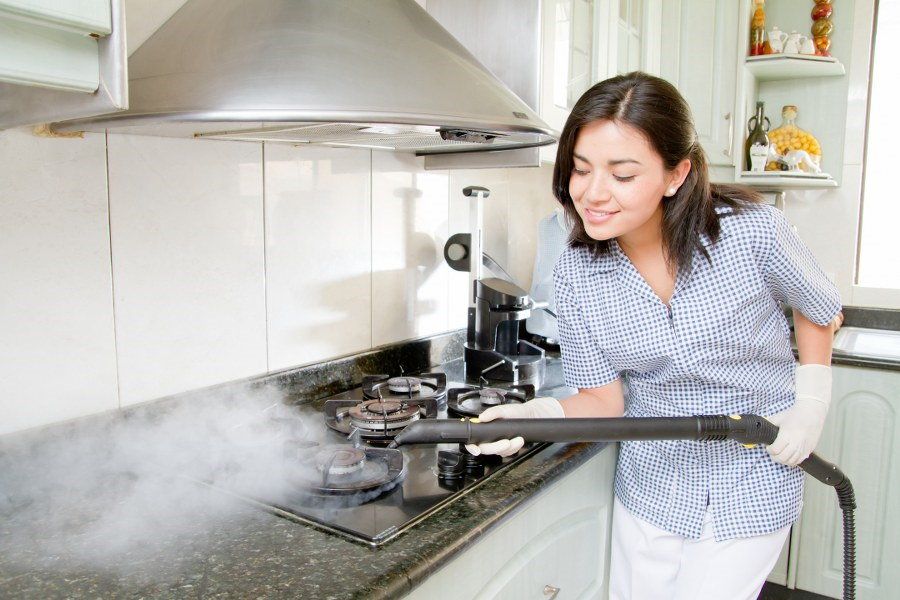 2. Tap Cleaning

Taps are difficult to clean because of all the hard places to reach and clean the limescale. But when exposed to the hot steam, the lime scale readily falls off and all that is left for you is to wipe it down with a cloth.

If you have an upcoming outing or a trip and have to defrost the freezer in a hurry, you can simply use the steam cleaner. The hot steam will melt away the ice swiftly and all you have to do is remove the dropped ice and wipe the insides dry with a cloth. Now you can proceed with whatever you have been planning.

4. Barbecue Cleaning

The grill is very tedious to clean, it takes a lot of effort to scrub everything off it, and that's just the first part. With a steam cleaner, though, you merely have to turn on the steam to do its work and watch as the grease and dirt bits weaken and only wait for you to scrub it off.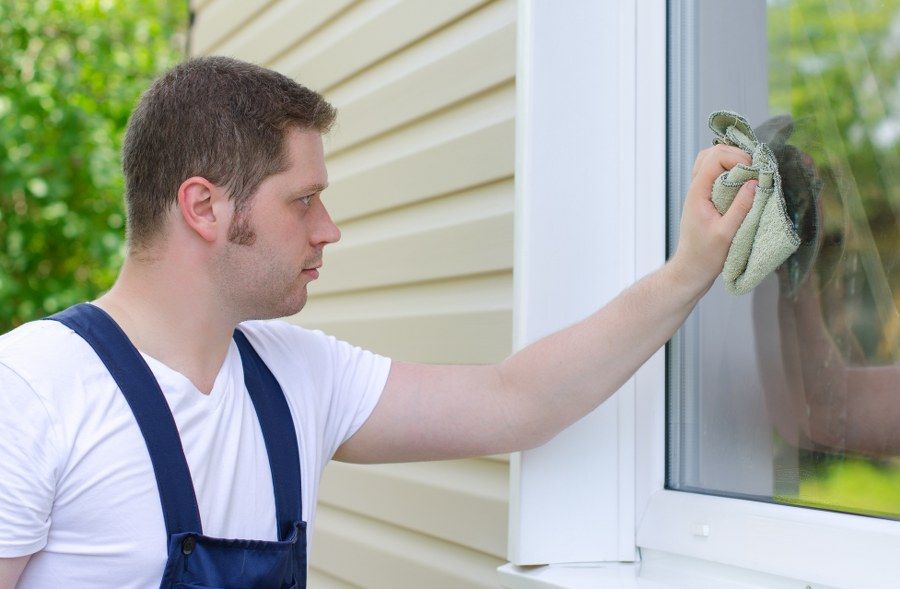 5. Window Cleaning

Some cleaners have a squeegee tool which you can attach and use to easily clean your windows. Forget the newspapers and the devious scrubbing – a few swipes of this tool and you will be done.

6. Hard Floor Cleaning

Steamers guarantee a perfect cleaning for your kitchen and bathroom floors. The tiles will immediately shine up once you go over them with the streamer, and the grit between them will also be cleansed by the hot steam exposure – if you want, you can do over with a toothbrush to be sure.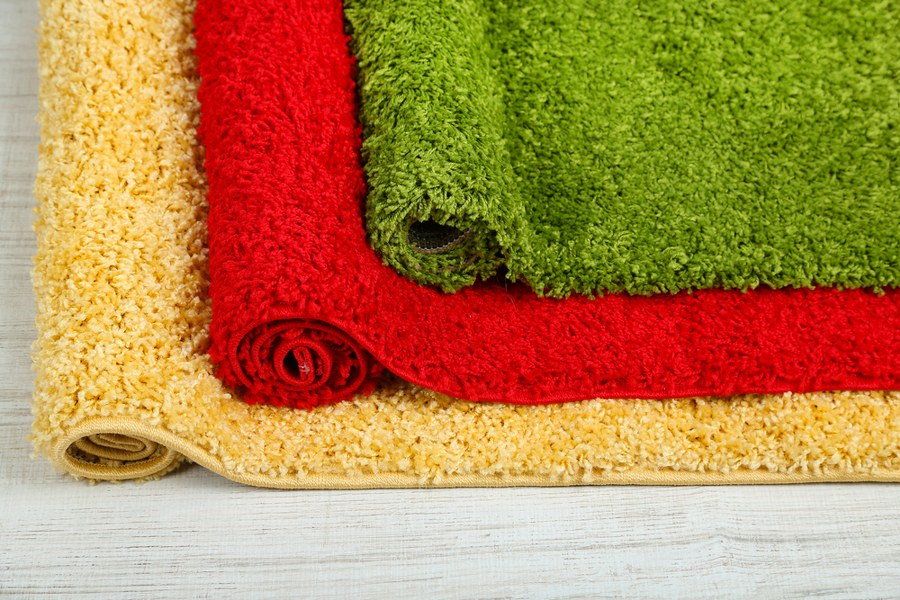 7. Carpet and Rug Cleaning

Along with hard floors, this is what the streamer was made to do best, so you can use it to expertly clean your carpet, remove all the dirt and dust, and weaken hard stains, remove odour sources, and so on. Carpet cleaning has never been easier with this marvellous tool.

8. Mattress Cleaning

Mattresses' biggest problem have always been dust mites. They collect them on a daily basis, and recent studies have shown that beds actually provide a great environment for them. But steam cleaning will take care of all that. Your tool will collect all dust mites and help you sleep calm at night.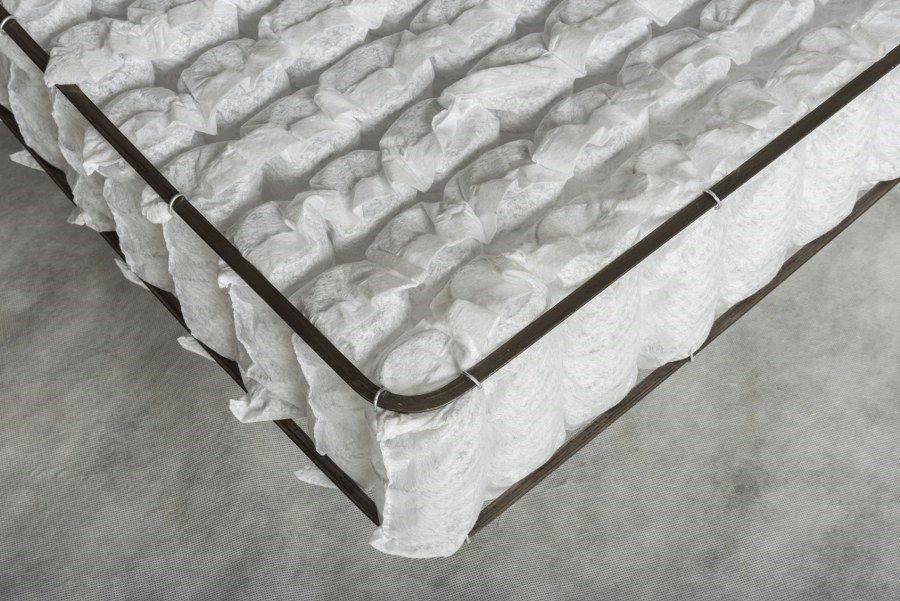 9. Curtain Cleaning

Just as you clean carpets and mattresses, you can use the same effort to clean your curtains. But do check if they are from a gentle fabric which the streamer could damage – in that case it's better you use the washing machine.

10. Sofa Cleaning

Steamers also have an upholstery attachment that goes through upholstery easily and eliminates all dust mites while preserving the fabric of the surface undamaged, provided that you don't hover over it for too long. A careful steaming is all you need to do the trick.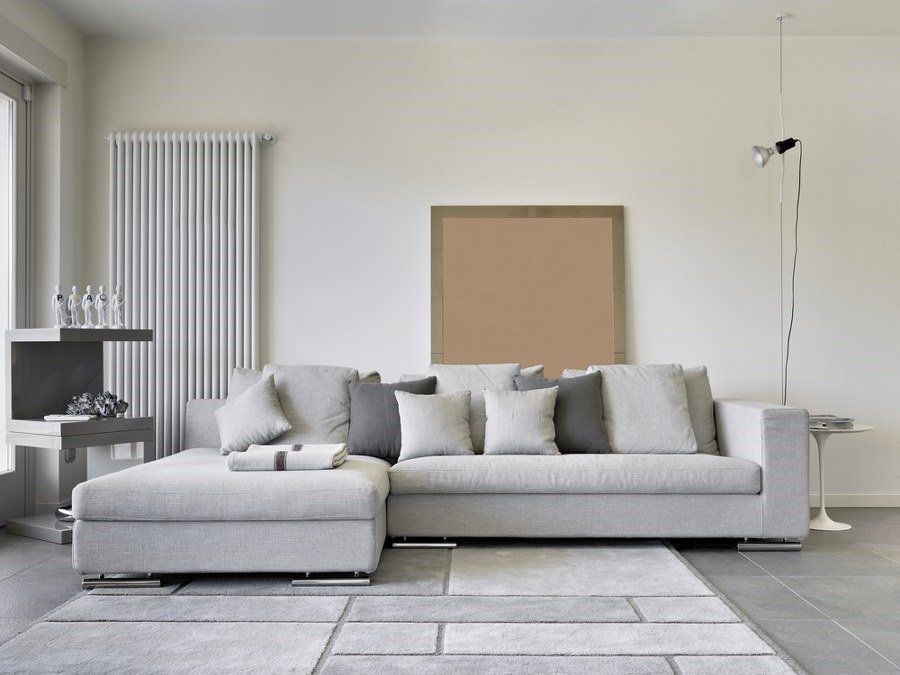 As you can see, the steam cleaner is great for the home. There are so many things you can use it on, and it cleans safely, with no chemicals, and all uses will go without a hitch as long as you know what to use it on.