Tackle Your End Of Tenancy Cleaning In Acton The Right Way
13Mar 2015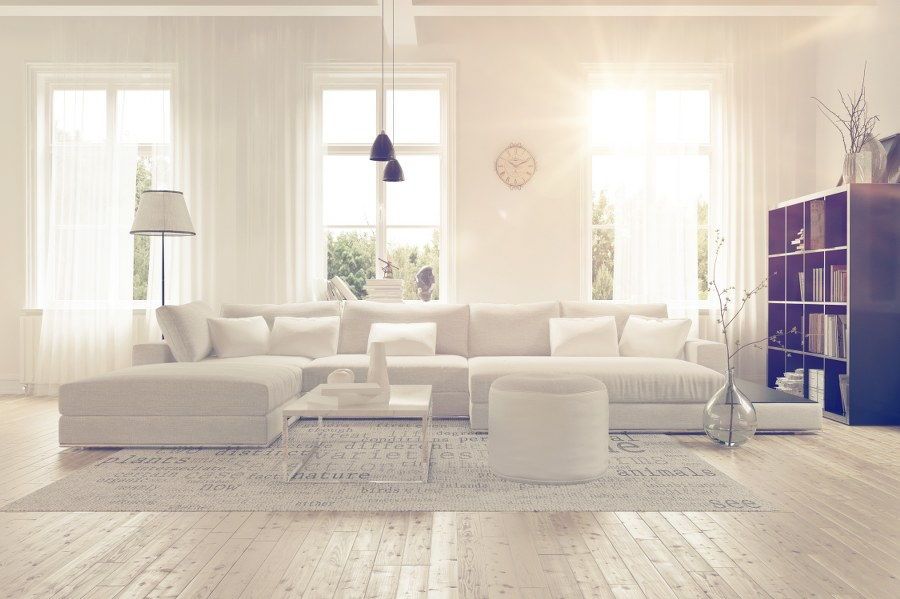 Are you coming to the end of your tenancy agreement in your rented accommodation in Acton? Want to do all that you possibly can to make your place spick and span so that you pass the final inspection with flying colours and get your deposit back? Well this will only happen if you give everything within your four walls a good and proper clean. So if you're about to start house cleaning in preparation for your moving out day, follow these tips and bits of advice, and you can rest assured that you'll have your deposit back in your hands in next to no time.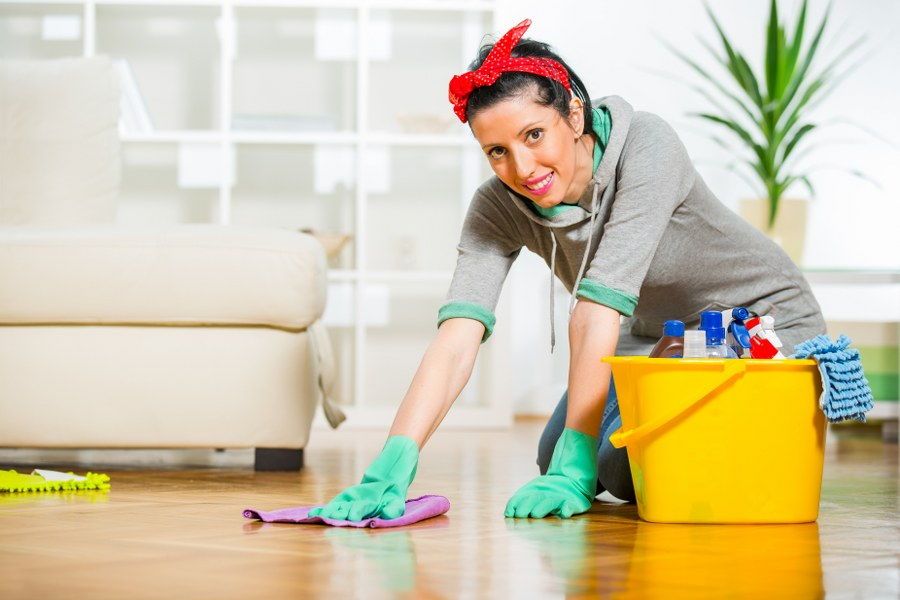 1. Don't leave it till later to get started!

Possibly the worst thing that you could do when it comes to move out cleaning is to leave it all until the last minute. With plenty of things to take care of, get started as soon as you possibly can, so that you still have time to sort out any issues that you discover when going around your house in Acton, W3.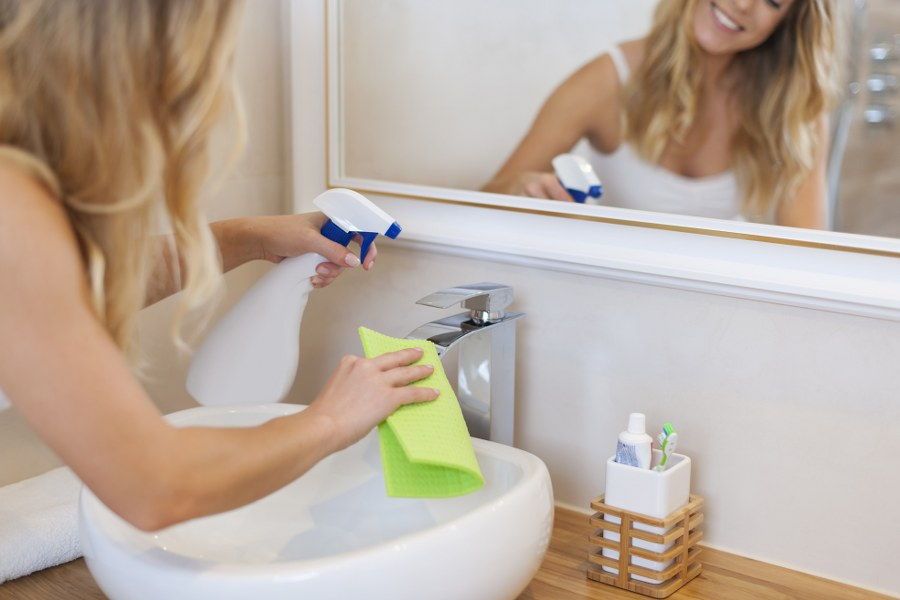 2. Clean the bathroom.

Bathroom cleaning is possibly one of the hardest and most time consuming tasks when it comes to getting your house in the W3 area clean. Use a strong bleach, and squirt some in your bath tub and in and around your sinks. Next, use some elbow grease and get scrubbing to remove any scum and build-up and to make your bathroom shine. Clean all the bathroom mirrors and inside any cabinets using a soapy water solution. If you want to go the extra mile, you could consider getting yourself a multi-purpose bathroom cream, which you can use to clean walls, the sink, taps and shower head for a thorough and super efficient cleaning job.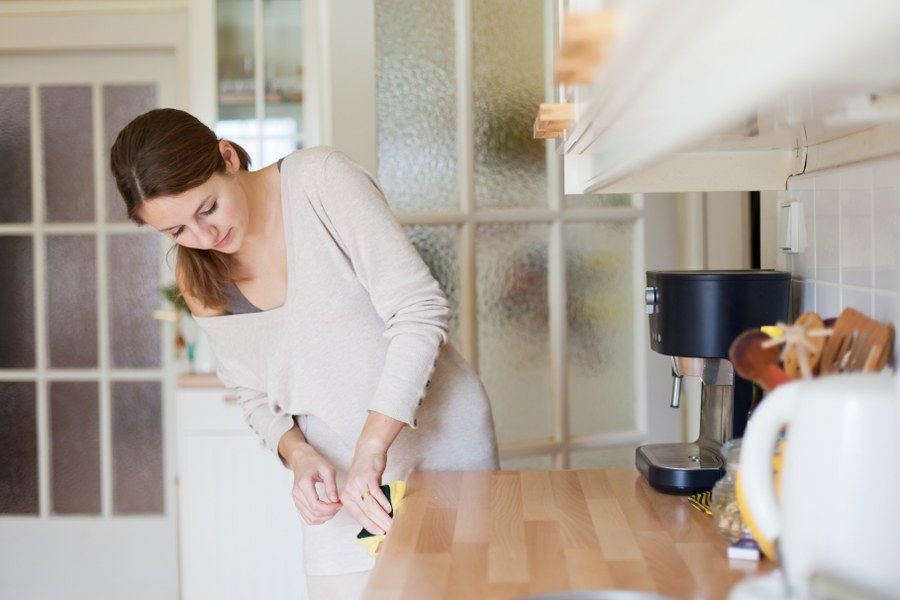 3. Leave yourself plenty of time for kitchen cleaning.

No matter how meticulous you may be when giving your kitchen a clean, there'll still be the odd bit of food crammed into the corner of your oven, or a stain on the floor or countertop. When oven cleaning, use a simple baking soda-water solution and scrub onto every surface of your oven's interior. Leave for a few hours, then spray with a mild vinegar and wipe clean. Don't forget to clean your fridge and freezer and get rid of any old food stashed at the back that you've forgotten about. Remove all the shelves, and then wipe down every surface with a soapy water solution. Food preparation surfaces can be taken care of with a strong antibacterial spray or an all-purpose kitchen spray, which if used correctly, should be enough to remove any stains and stubborn food marks.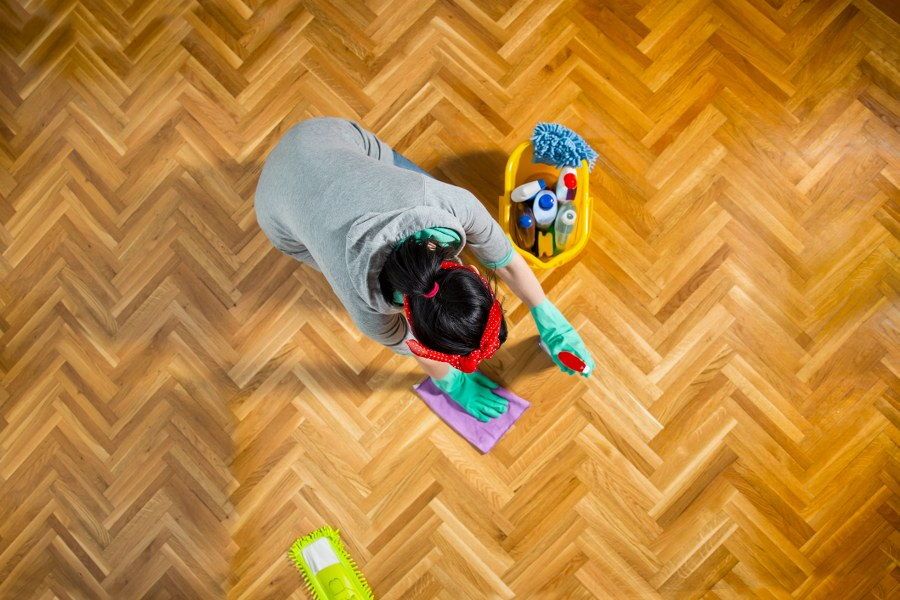 4. Don't leave anything to chance when home cleaning.

As you go about your day-to-day business and walk around your house in Acton, keep an eye out for any stains on your upholstery or carpets, any marks on your walls or curtains, and just generally anything that your landlord may hold against you during the final inspection. To spruce up the appearance of your carpets, give them a good vacuum and sprinkle some baking soda over the top which will remove any odours. If you notice any stains when carpet cleaning, get yourself a stain removal powder and if this doesn't work, it's definitely worth calling up a cleaning company to help get the situation sorted. Your walls can be taken care of by giving them a wipe down using a soft microfiber cloth and some warm water. If you notice any marks or discolouration on your walls at this point, shell out a few pounds on getting a can of paint and give your walls a quick touch up.