Making Your One-Off Clean In Stockwell Simpler
08Nov 2013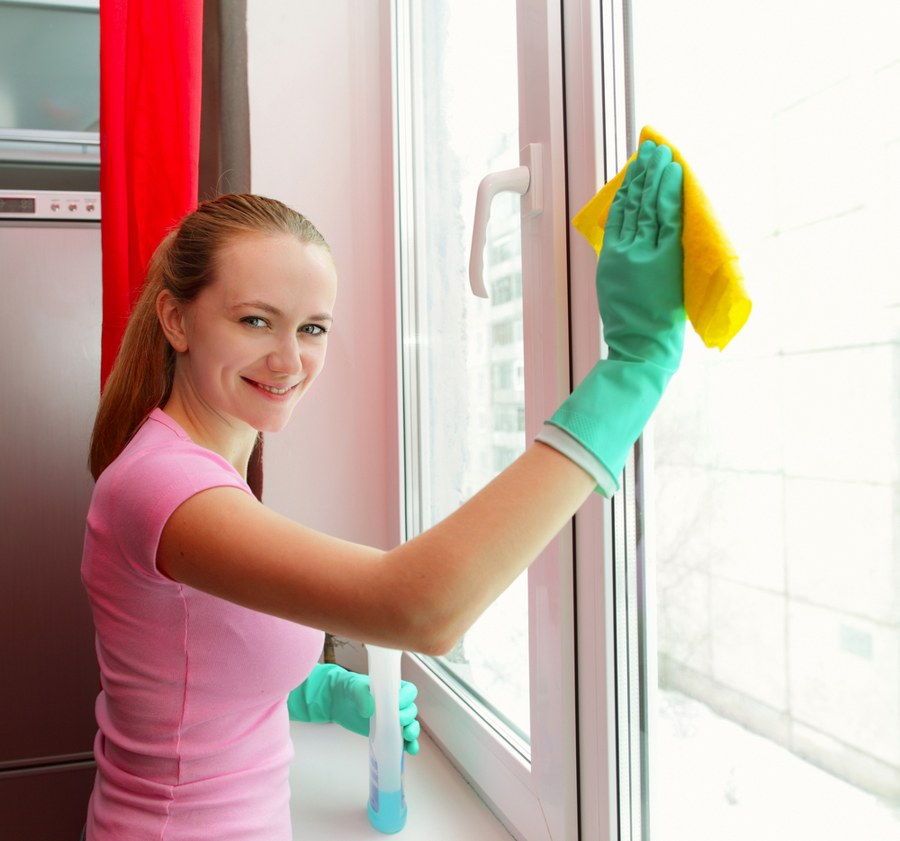 Cleaning a home or workplace is a regular task that can consume large amounts of your time. You will put in all your effort to make your home in Stockwell look nice, only for it to deteriorate into clutter and confusion once again. Not all cleans are your regular tidy though, because some are large occasions that are only performed every now again. These eon off cleans are focused and will take much longer to complete and take much more strength and energy to tackle. It could occur because of spring cleaning, you are relocating, you want to reduce clutter, change your décor and more. If you are about to embark on such a task, read on to see how to make it simpler.

One of the best ways to go about a one-off clean in Stockwell, SW9 is to get rid of as many items as you can. In your abode, you will have various goods that are no longer used, have become old, are broken, unnecessary, are taking up space, etc, then you should get rid of them. Not only will you gain new room, but reduce clutter and have less to clean. Look at everything you own, whether large or small, and determine if you really need it.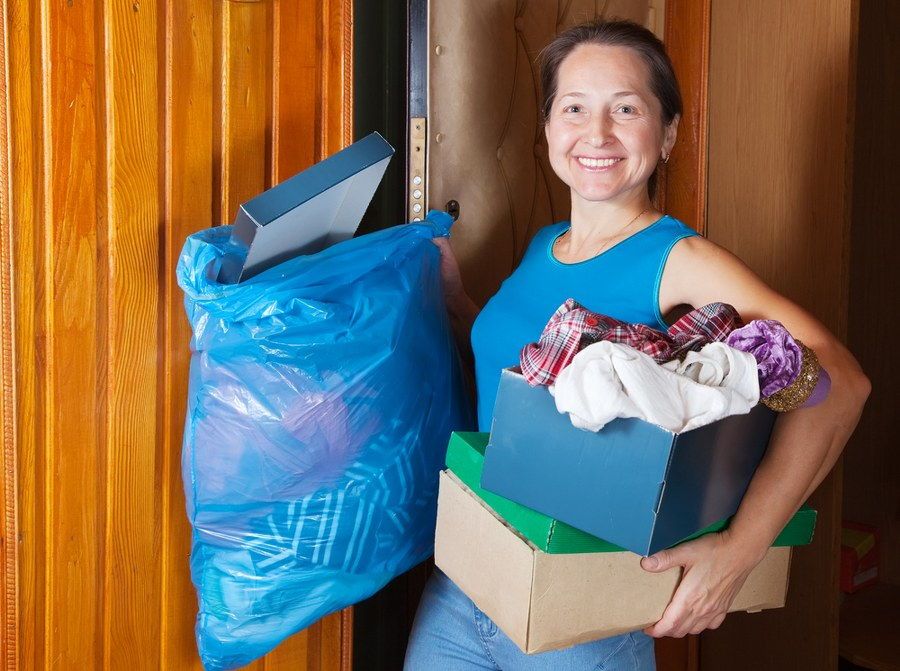 If you come across such goods, then there are several options available to you. The first is to simply throw them away. You can place thing into your rubbish bin and wait for them to be collected by your usual pickup. If you have many goods and/or larger items, you can hire a skip, in which you can throw everything inside and have to collected for you. Recycling should also be considered as you can gain the advantages while helping the environment. Use a regal collection service, or contact your local depot, who may be able to pick up things for you. If your belongings are still in a decent working condition then you could give them to people you know who may desire them, as well as donate them to charity sores or sell them at a market, in the local newspaper, online or at second hand stores.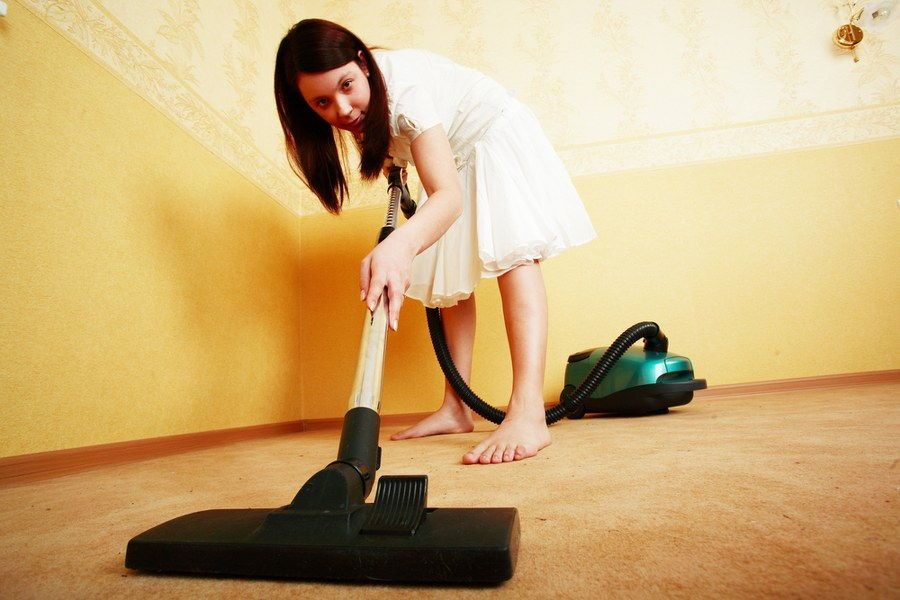 A one-off clean may occur because of a recent event. If you have held a party or a big meeting in your home in the SW9 region, then lots of mess can crop up. There are many ways of preventing this from occurring, starting with the materials you use. Have lots of glasses, cups, plates, napkins, etc available and it will encourage people to use them, which will cut down on crumbs and spills. If you utilise plastic and paper cutlery, it will reduce the amount of dishes you have to do later. Have several bins in variety of locations because doing so will encourage guests to dispose of things. Have wipes at the ready so if there is a spill you can remove it. Keep guests in specific areas to prevent mess from spreading and remove items from these spots that can easily be knocked over, damaged, etc.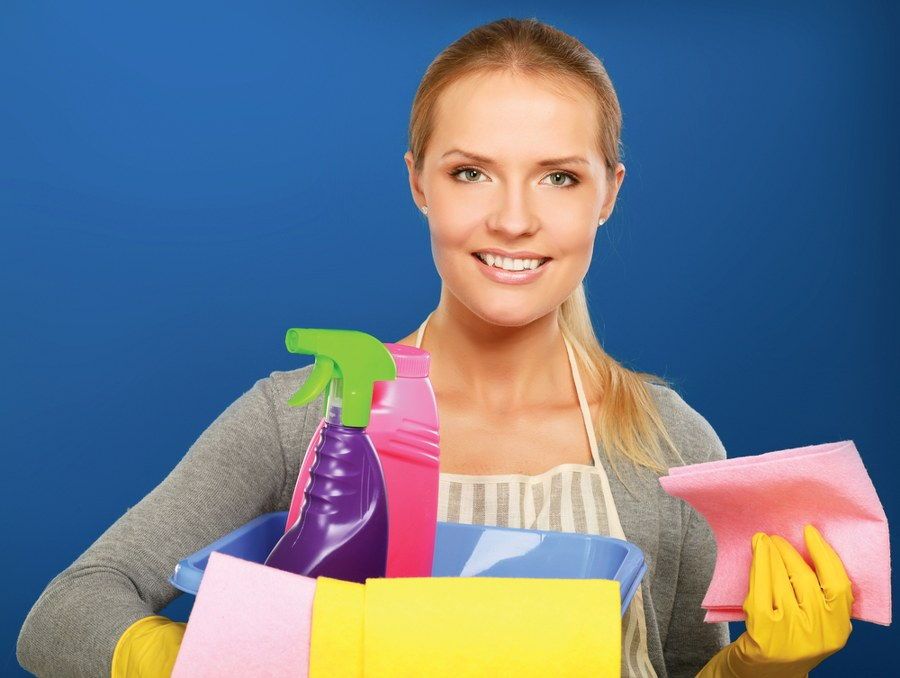 A one-off clean is much tougher than a regular one so you must be prepared. Amass all of the necessary tools and equipment including wipes, mops, detergents, brushes, polishes, bin bags and more. Write up a schedule to keep you on track, so everything is taken care of, nothing is forgotten and each part has enough time allotted for it. This will make things go smoothly and give you the best result.

There are many things to consider for a one-off clean in Stockwell, but if you considers all this, if can be easily managed.