How To Hire A Spring Cleaning Company In Clapham
16Apr 2015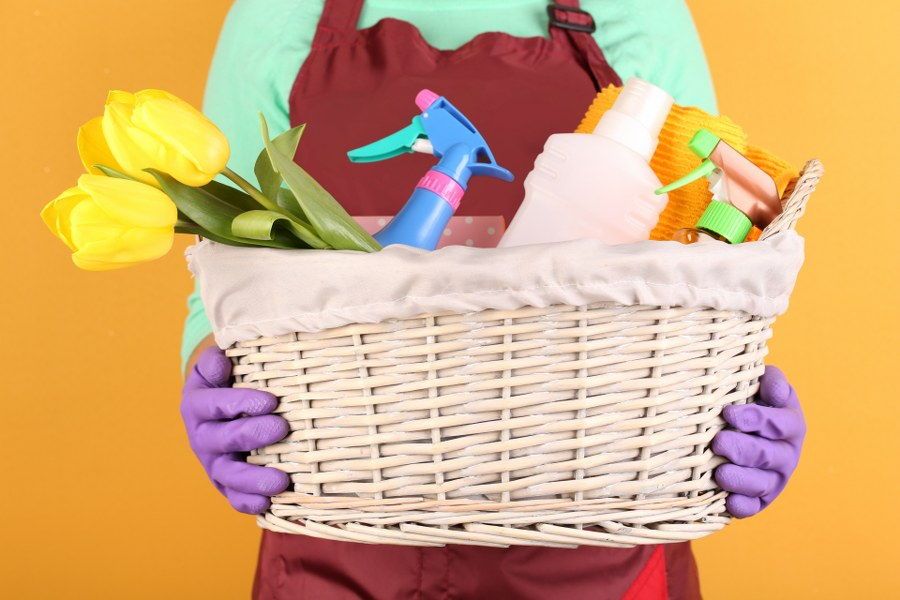 Hiring a spring cleaning company is something that everyone in and around the SW4 area should consider at least once in their life. With our busy schedules, we don't always get the time to do all our cleaning by ourselves. It gets hectic and tiring holding down a fulltime job and trying to keep your place in Clapham clean. With the approach of summer just around the corner, it is always a smart thing to hire a cleaning agency to help you with your spring cleaning. Spring cleaning traditionally ushers in a new wave of feeling light and refreshed, not to mention having your house feeling sparkling. However, you may feel slightly guilty hiring help and think that you should be able to do everything by yourself. This isn't always the best mind frame to be in, as allowing a cleaning company to help you take the pressure off yourself is the best solution.

You may not have any idea on how to hire a company for your cleaning and this is why we have taken the liberty to compile a set of handy instructions on how to go about it. Follow these and hiring a company in the SW11 region will be a total breeze: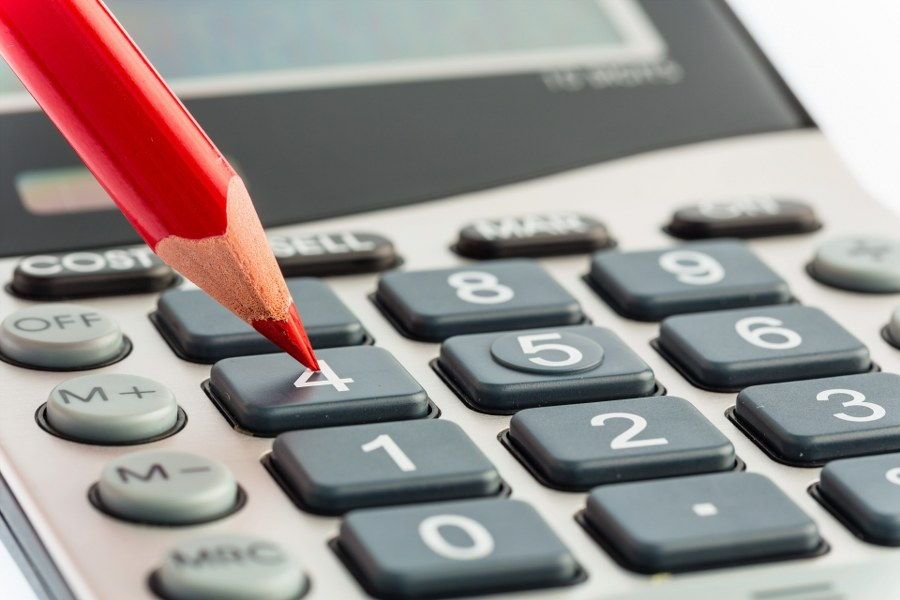 • Establish a budget. A budget will help you eliminate any cleaning companies in Clapham that do not fit into your budget. Not all companies provide an equal service hence their rates won't be equal either. Be very specific about the service that you are requesting, so that you are quoted correctly. Explain clearly whether you need your floors and carpets cleaned, your bathrooms desinfected, etc.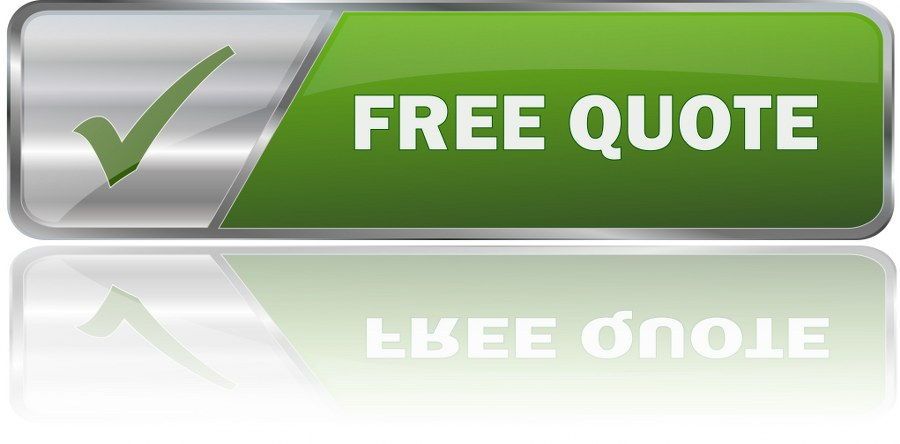 • Speaking of quotes, make sure that when the cleaning company quotes you the quote is valid for at least 30 days. That way, if you want to come back and book at a later date in the month, you will be able to do so. It is very disconcerting and annoying when you are quoted something and then the price changes when you go back to get it.



• Ensure that the company that you choose to hire is proper, professional and legitimate. It is sad how many companies exist on the market that are anything but professional. Make sure that you end up doing background checks on any company that you hire. If there is anything that seems off, it is best that you do not hire the company. Any company worth their salt will have a proper portfolio and a website to show you. Always look out for it.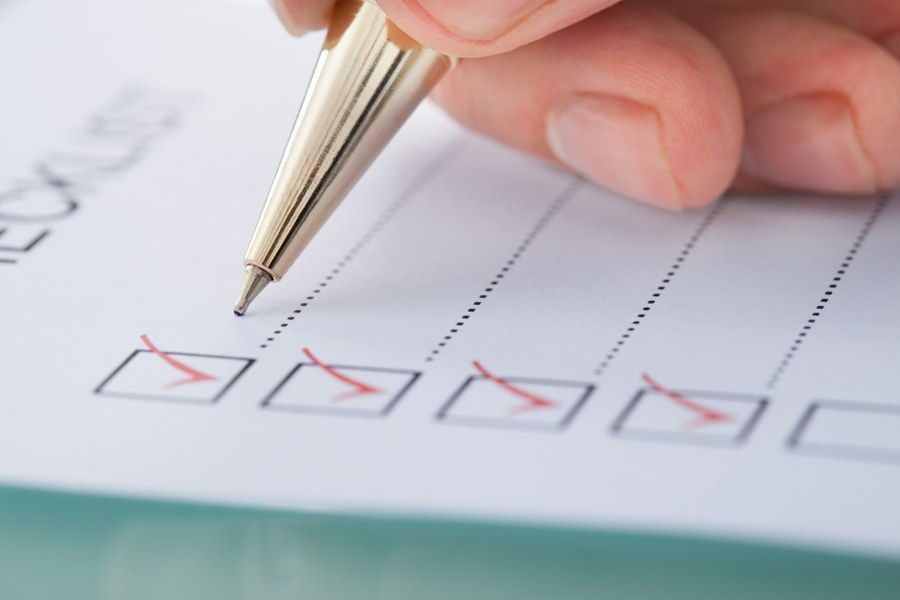 • Create a checklist of all the things that you need cleaned. Cleaners come and go from different people's houses all the time and it is easy to become overwhelmed. When you provide them a list, it cuts both yours and their work in half. Think of it as going shopping without a checklist. You will get some things, however, you will end up forgetting some other things and it will cost you in time and petrol again to go get them. It is best to be as prepared as possible.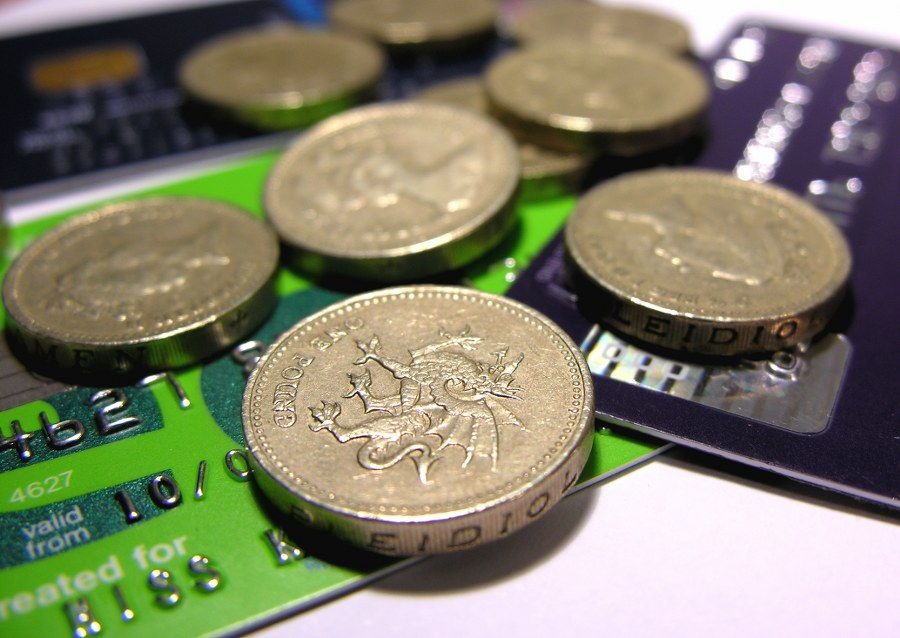 • Enquire about how the cleaning company wishes to be paid. Spring cleaning is usually a one off, so ask if they prefer to be paid in advance or they wish to be paid on the day after they have finished their work. When it comes to doing business with a company in Clapham it is best to know the terms and conditions of payment beforehand.