End Of Tenancy Cleaning In Twickenham: Common Services
28Mar 2014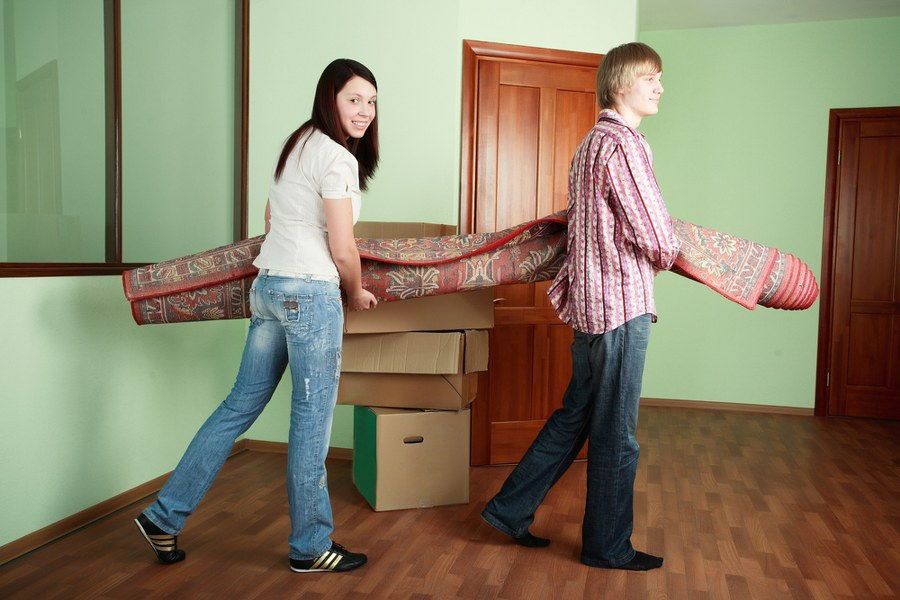 If you are a landlord in Twickenham, you will be more than familiar with the feeling of walking through a freshly emptied flat and evaluating which areas will need the most attention. When it comes to making sure that the property is fit and ready for the new inhabitants, there are several areas which time and time again will need to be cleaned after a tenant leaves. With the hassle of moving home, little things can often be forgotten, but when it comes to getting the best end of tenancy cleaning services, hiring the right company can help make sure that these little areas and common concerns are always addressed quickly and easily.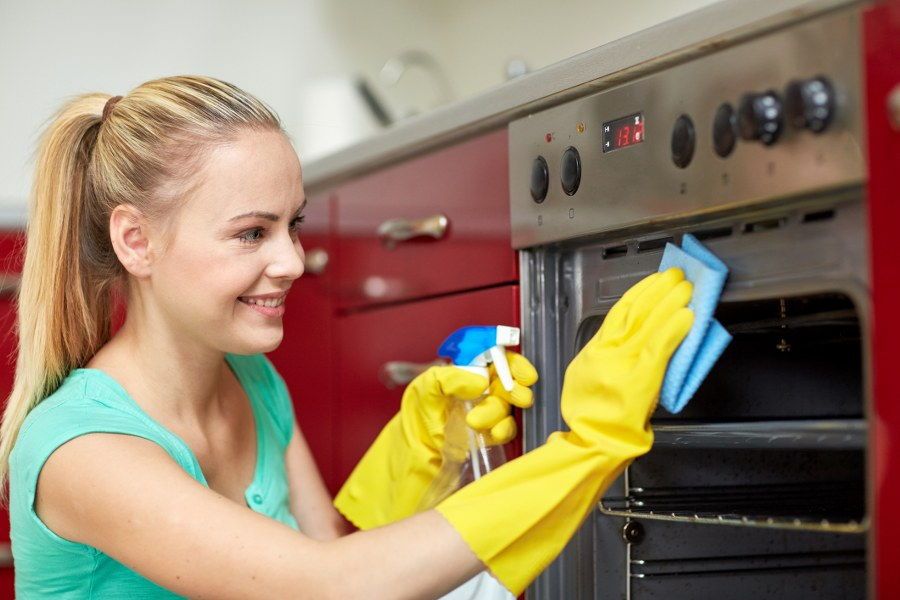 One of the most regular items in a household in Twickenham, TW1 which needs cleaning is the oven. A correctly cleaned and maintained oven can provide years of service, while a mistreated cooker can often lead to problems and might have to be replaced. Ovens can often be overlooked when it comes to cleaning a home and are usually one of the first things which are forgotten when making a list of items which need cleaning. Getting the right cleaning services is often a case of finding one who can correctly provide a fantastic oven cleaning service. Unfortunately, oven cleaning requires a good amount of time and effort and there is no easy shortcut to getting a clean appliance. As such, hiring professional end of tenancy cleaners can help address this problem in an expert manner so that you don't have to expend all your energy in one area.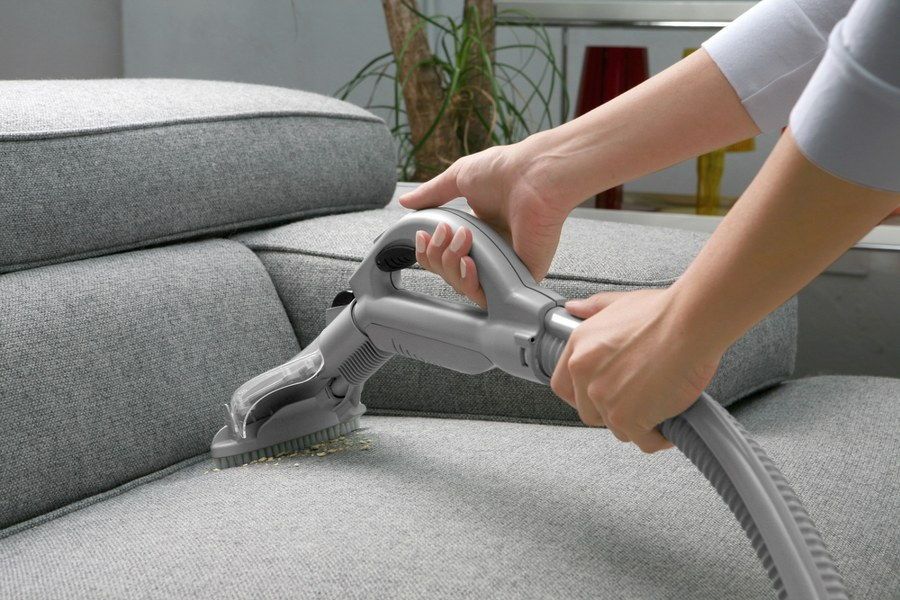 If a home is rented as furnished, then it might well be the case that the tenant has had little cause to move any of the larger and more difficult to shift pieces of furniture during their stay. When it comes to large beds, wardrobes and other units, moving the furniture in order to dust is often left aside. As such, when it comes to getting a property ready for the new occupants, this should be one of the first things which should be addressed. Not only will cleaning these pieces of furniture be a helpful service for whoever will be living in the building, it can also help to resolve any current or future problems which might occur with regards to the security deposit. Whether an item is already damaged or simply needs a clean, a thorough cleansing solution during your cleaning service can help you sort these issues out.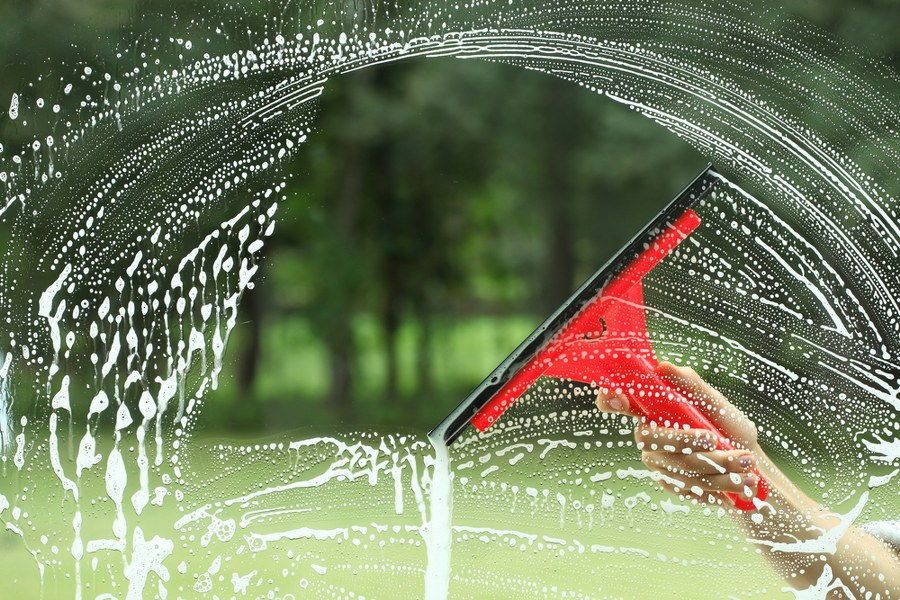 Clean windows are frequently an issue when it comes to rental properties in the TW region. This is especially true of those flats which are located on higher floors, and those which can make external cleaning of the windows difficult. Cleaning the exterior windows of a fifth floor flat can be tough and might be something a tenant considers above and beyond their capabilities. As such, hiring a professional rental cleaning service can help you resolve this issue before the next people move into and begin to enjoy the flat. Clean windows can make a huge difference when showing potential rents around a property, so this issue should not be ignored.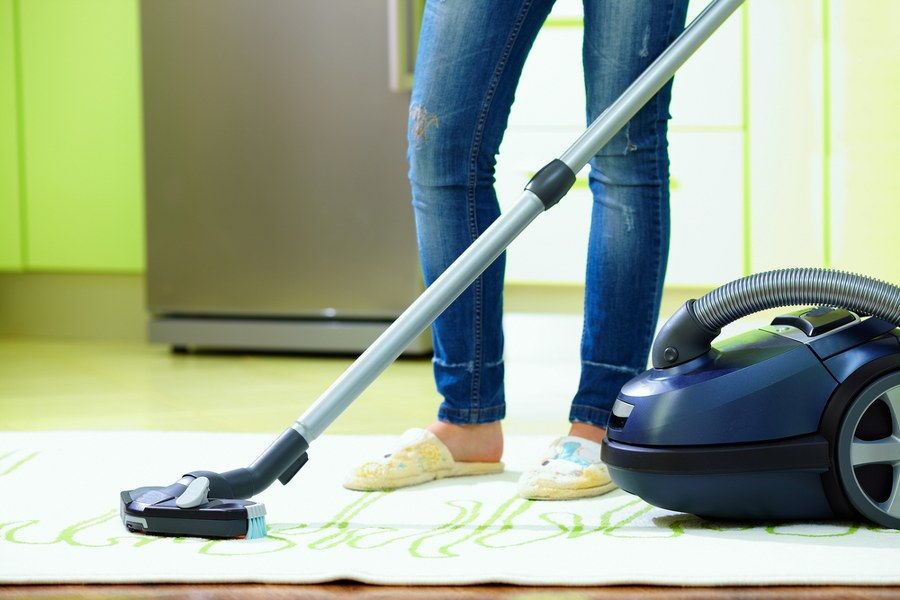 It might seem like an obvious concern, but one of the most important factors when it comes to cleaning a property in Twickenham at the end of a lease is the dust in the flat. While most tenants are happy to hoover and leave a property in a very good state, getting to the difficult to reach spots is something which is only really addressed by hiring professionals. For getting a property really, truly clean before a new tenant moves in, hire the experts to dust and clean in all of the difficult to reach spots which are often overlooked.