Cleaning With Vinegar In Marylebone - 5 Tips
02Sep 2014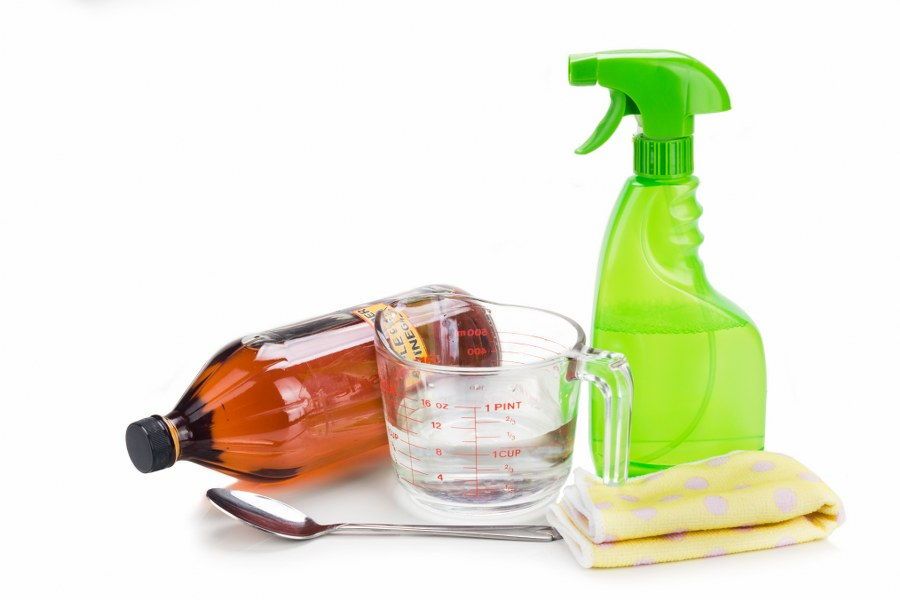 If you feel like there must be a more natural, and safe way to clean in your home in Marylebone than using dangerous chemicals like bleach, then you would be right. There are plenty of natural products available that can be sued to clean safely and successfully when you are going about your domestic cleaning. You will find that next to lemon and biking soda, vinegar is an excellent all purpose cleaner, that can be used for many different purposes. Whilst it may seem like a strange thing to use, you will find that there are an incredible array of ways in which to put the stuff to use in your home cleaning routine. If you are intrigued by this, then have a look below for a few ideas on how you can put vinegar to work in your home cleaning routine.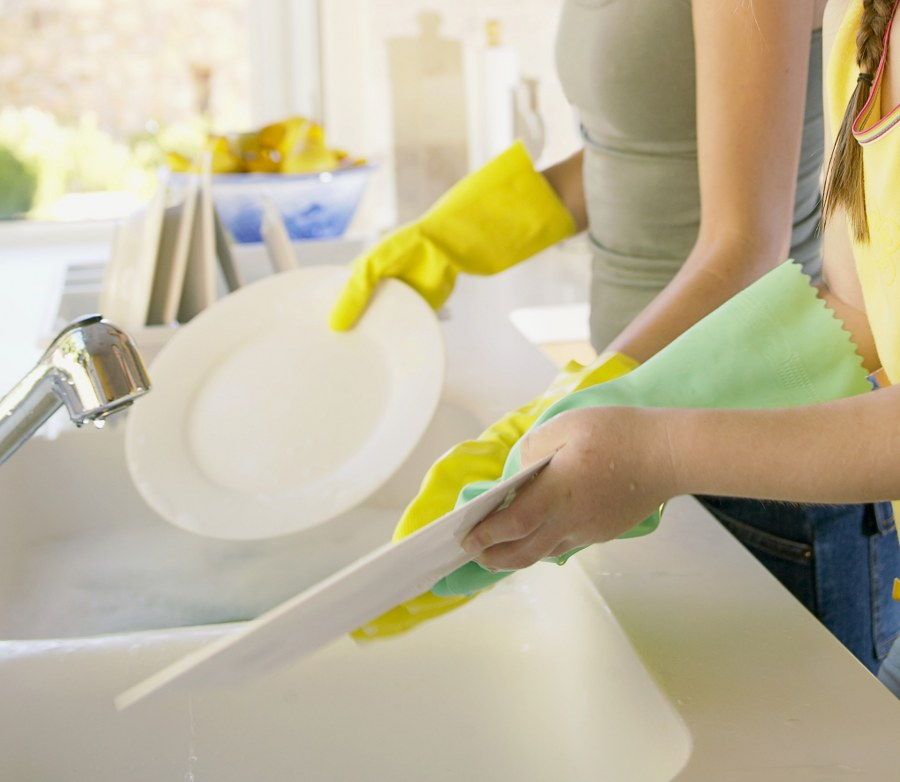 1. Washing up.

Adding a few drops of vinegar to your washing up bowl will give you a better chance of cutting through grease, and will ensure that you are able to get the washing up looking sparkling without too much extra effort. You will find that the vinegar leaves the dishes shiny because it strips away dirt easily and effectively. Be sure to rinse the plates well afterwards though, as you don't want the smell of vinegar lingering on your dinner ware!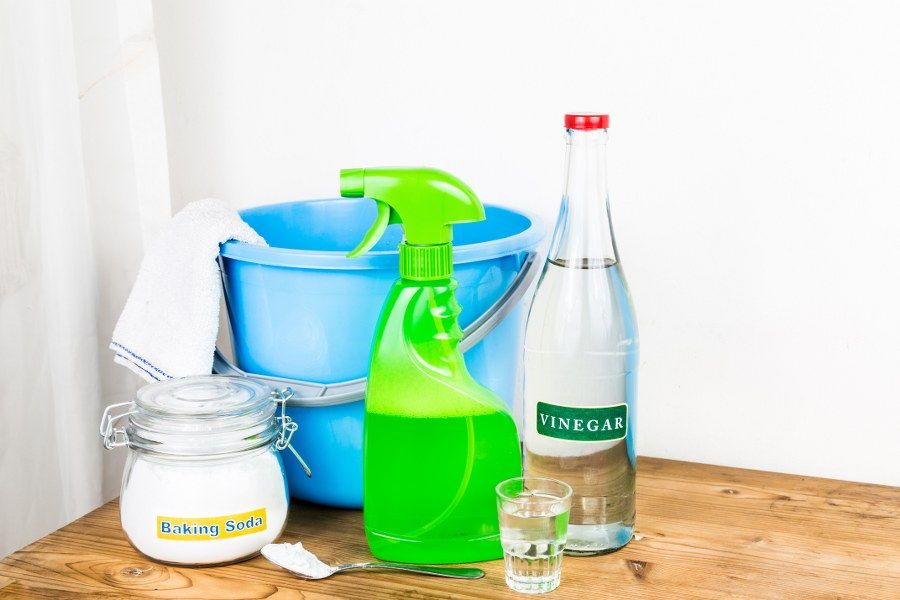 2. Surface cleaning.

You will find that there is rather a lot that vinegar can do in your home in Marylebone, W1 when you combine it with water and put it in a spray bottle. The fact is that you can degrease surfaces easily with the vinegar, and it can become rather a large part of your kitchen cleaning process. If you are clever about it, then you can use it to replace bleach and other more toxic chemicals in your deep cleaning process. You can use it neat on a surface to get rid of germs and tough marks, or mixed with water to have a more general clean. Again, you will probably want to rinse down the sides after you have used the vinegar, as it will smell a bit strange if you don't!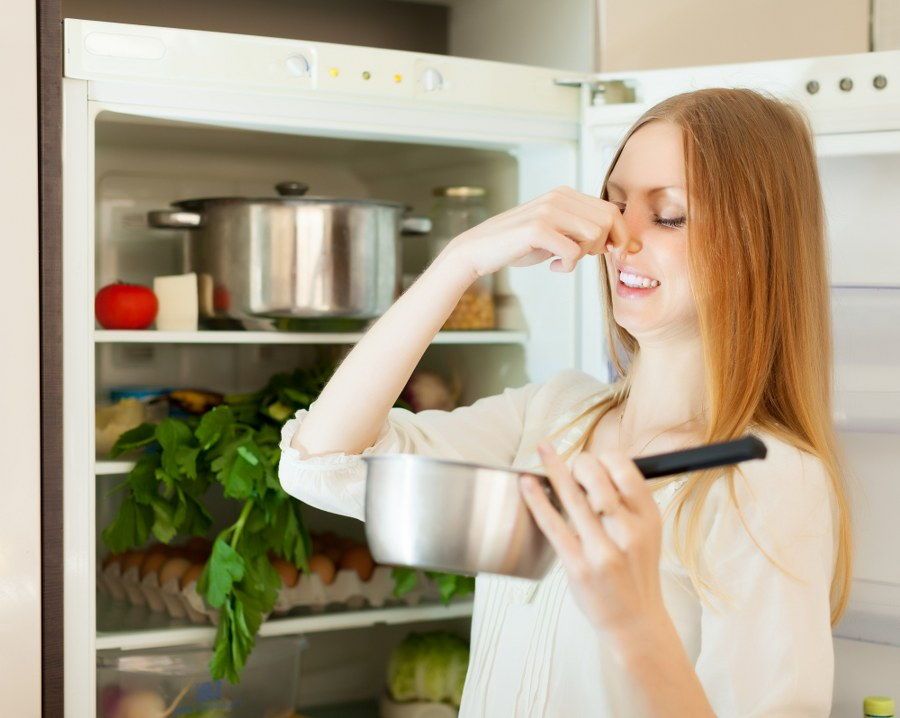 3. Odor eating.

Try using a bowl of vinegar in a room with a strong or unpleasant smell, and leave it there overnight. The vinegar absorbs smells nicely, so you should find that it is gone the next day! The same will work for clothing. Try leaving clothes hanging in the bathroom, with a bowl of vinegar mixed with boiling water. The heat will evaporate the vinegar, meaning that the steam helps to deodorize the clothing, perfect for smoky clothes after a night out!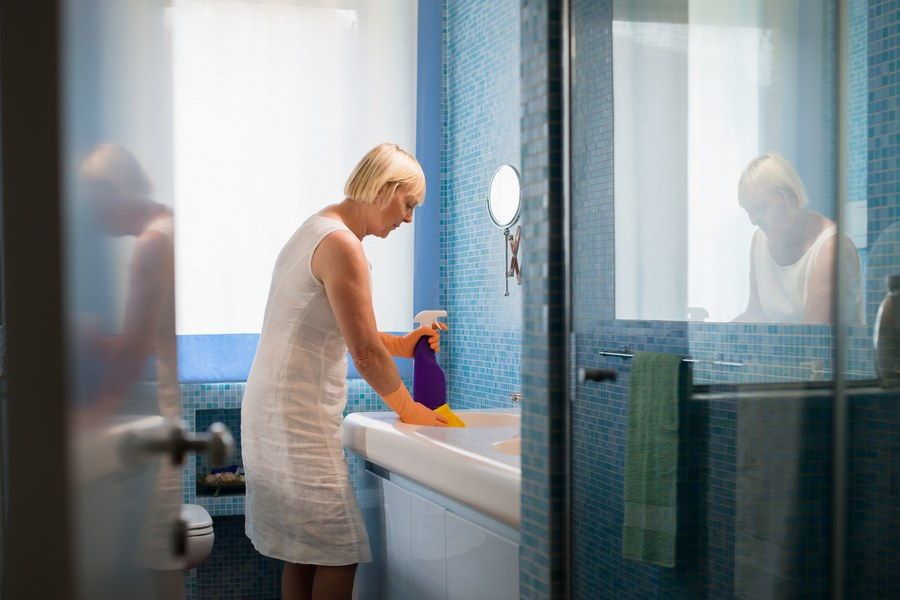 4. Cream cleaner

As a bathroom cleaner, you will find that vinegar can be used for a proper deep cleaning session. Mixed with a little baking soda, you will find that vinegar gives the soda a fizzy edge, that will cut through grease, and clean down white surfaces in your bathroom in Marylebone nicely. Try getting a lather of the stuff working well on a sponge, and apply it to the surfaces to ensure that you get the best of the stuff. Putting the mix on a toothbrush will help get between tiles and in to the grouting as well.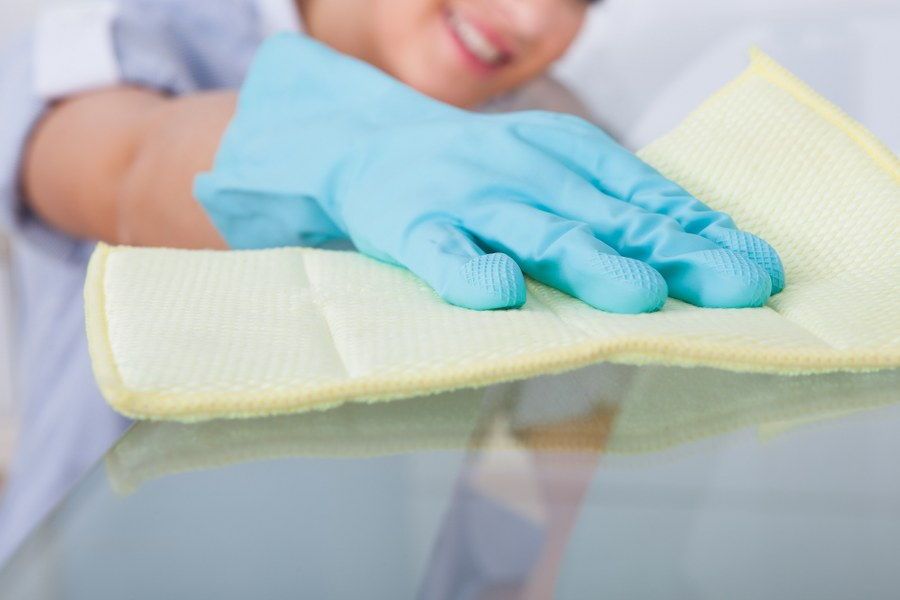 5. Glass cleaner.

You will find that when mixed with a little water, vinegar works well as a glass cleaner, and can be used to get your mirrors and windows looking beautifully shiny. Be sure to give the surfaces of the glass a decent rub down, and dry off the water with a chamois or squeegee to ensure that you don't get drip marks afterwards.