Cleaning Services In Mayfair: Hire An Agency Or Independent Cleaner?
09May 2014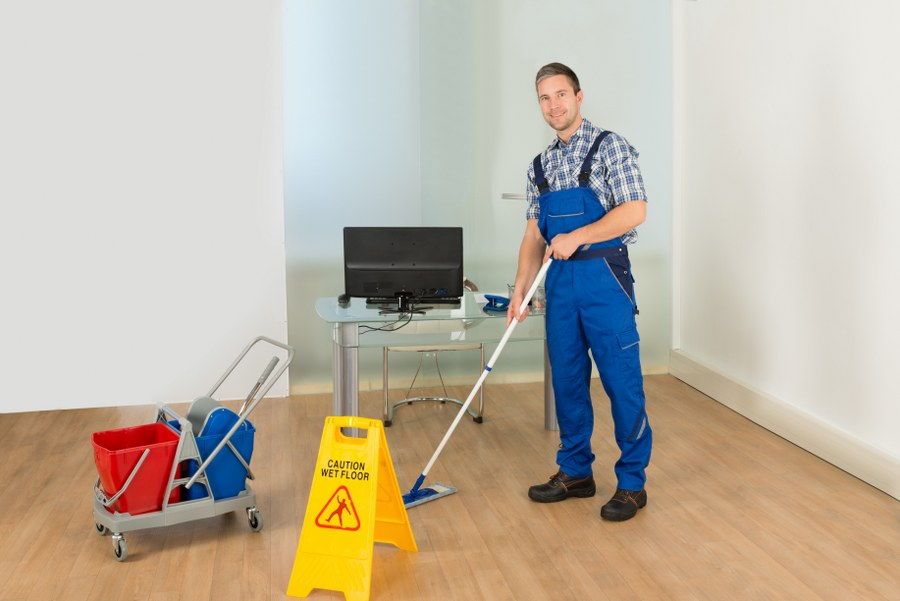 When it comes to hiring a cleaner in Mayfair, it can certainly be hard to know how to play things. You will no doubt understand that there are a huge variety of options out there for your consideration, and one of the main differences between them universally is the divide between the cleaning company, and the independent cleaner. Both have their pros and cons, and sometimes it is difficult to weigh them up if you are not totally sure as to what they all amount to, so have a look over the following series of factors, to see what you think of each cleaning service.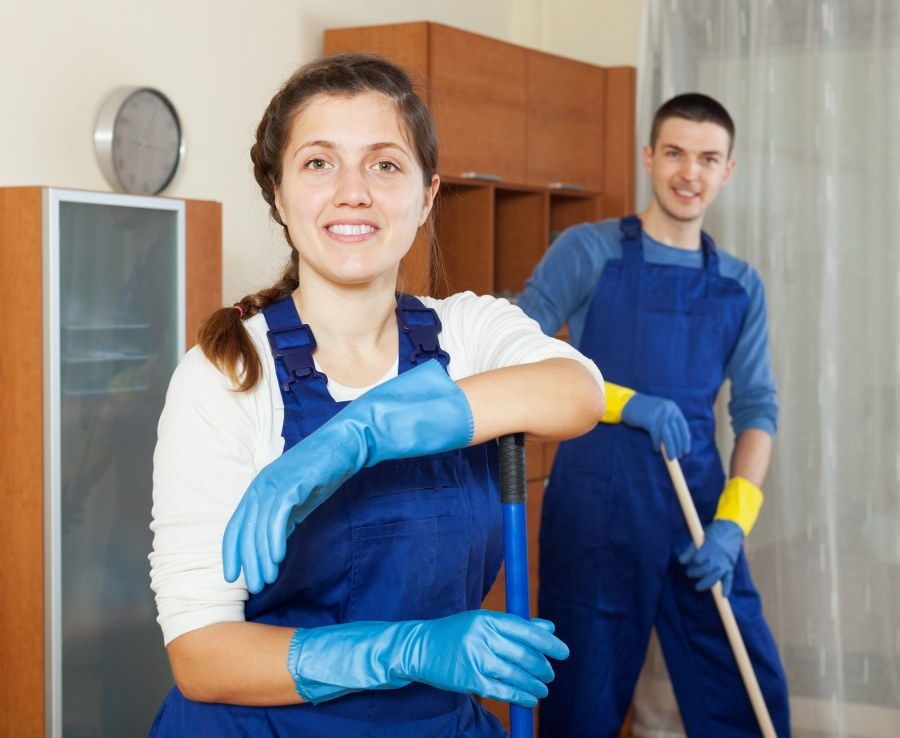 The cleaning agency is perfect for those who simply want their house in Mayfair, W1K cleaned at a decent price. You will find that the management aspect that the agency fills means that you do not have to worry about dealing with the cleaners personally, and this can be extremely useful when you have a problem with the service. You will find that the agency will be able tos end someone over whenever you need one, as they are likely to have a few cleaning people on their books. This also makes things less of a hassle if the cleaner that you usually have cannot make it over due to illness or mishap. The managements will simply find another cleaner to take their place, at little inconvenience for you.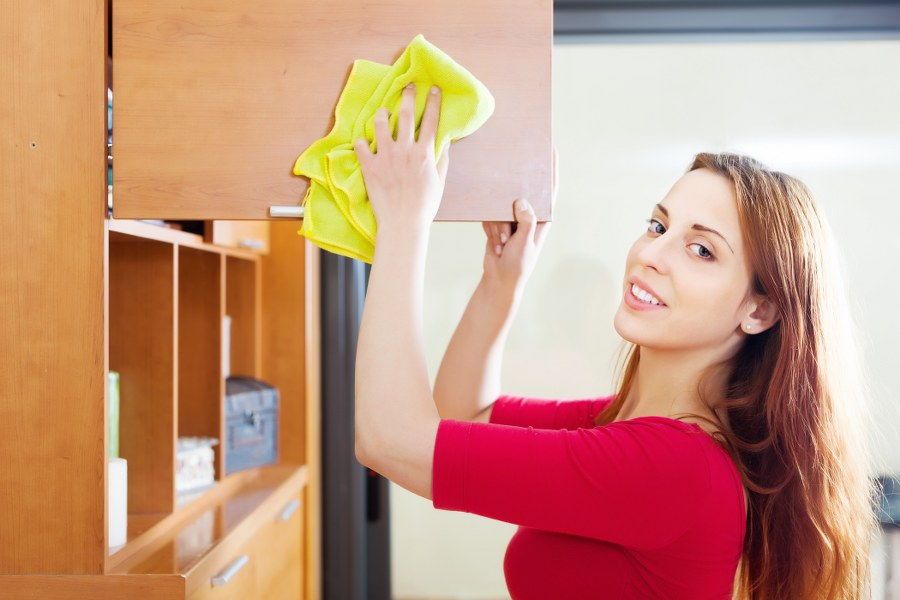 The lack of personal interaction with the cleaning staff may mean that they have less of a problem with trying things on in terms of slacking, or even stealing things such as jewellry, and whilst this is rare, it is certainly something that you need to be careful of, as it does indeed happen. You will find that the agency will make it easy to track suspect individuals down, but as they are not so desperate for work, agency workers can disappear quite easily, and may feel that the risk is worth it! Also for your consideration is the fact that the agency will take a fair cut of the staff's wages, so the amount that you pay them is not the amount that they are getting, which may well seem unfair in your eyes.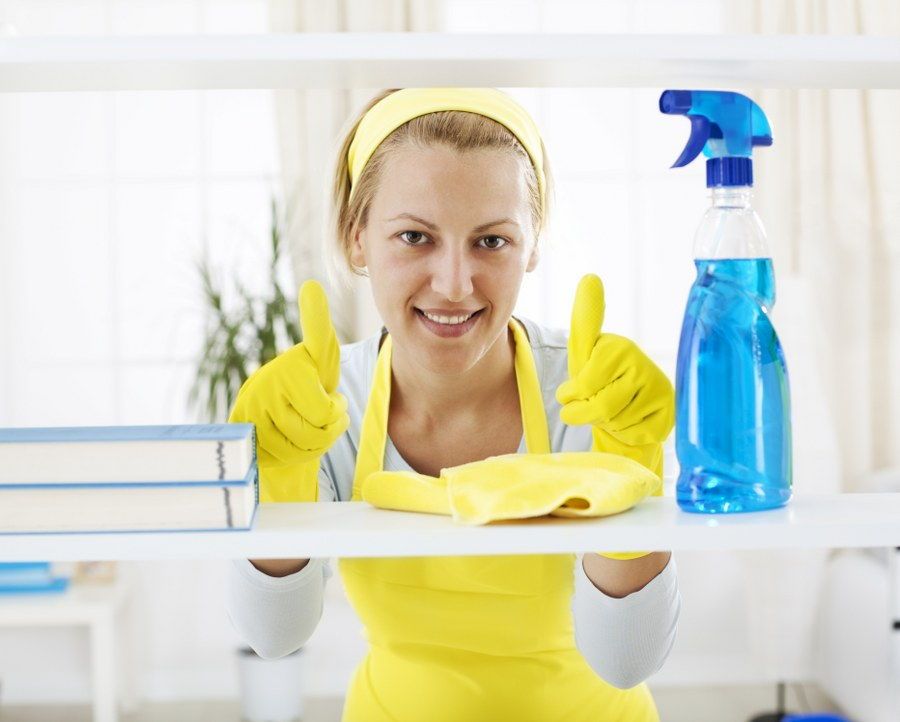 With an individual cleaner, you get a much more personal relationship. You will perhaps be able to trust an individual like this a little more, as you are their bread and butter; they need private clients like this to survive, as without an agency to fall back on, they are on their own without their customer list. You will develop a more friendly relationship in this way, which means that you will have a nicer time with them in the house in Mayfair, but that can mean that they try it on in terms of getting their own way on things. If you find yourself having had a couple of late visits, or cancellations, then alarm bells will be ringing, but given that you are the boss, it can be hard to take a stand against it, when you have a personal relationship! On the plus side, your cleaner will be getting all of your money, and will likely be giving you a really good service because of it. On the negative side, if they are ill, then you will have to reschedule rather than having a replacement come over, unless you can find one who can do the job in time! As you can see, the decision is tough, but you should always go with a cleaner that you trust, and like having around the house.