Carpet Cleaning in Camden: Which Method is for You?
14Oct 2013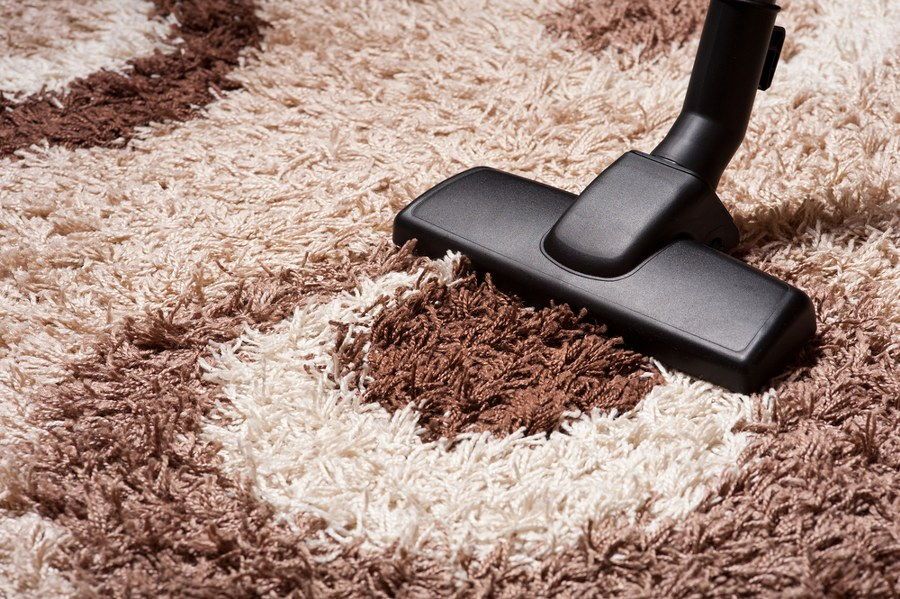 When it comes to cleaning a house in Camden, one of the best ways to lift the spirits of a room is to clean the carpet thoroughly. You will often find that an older carpet will be transformed by a proper clean, as the original color of the carpet can be changed by dirt, and the dullness of the carpet when it is coated in dirt will be less nice to look at for certain. You will often find that cleaning a carpet reinvigorates the color of the carpet, and makes the room a lot airier and brighter. This is an essential part of a full house clean, or a spring clean, and you can often forget to include it, as vacuuming often feels like enough of a job in the first place. There are various ways in which you can clean a carpet, from home shampooing to professional ways, so have a look at these methods and the various problems that they may have.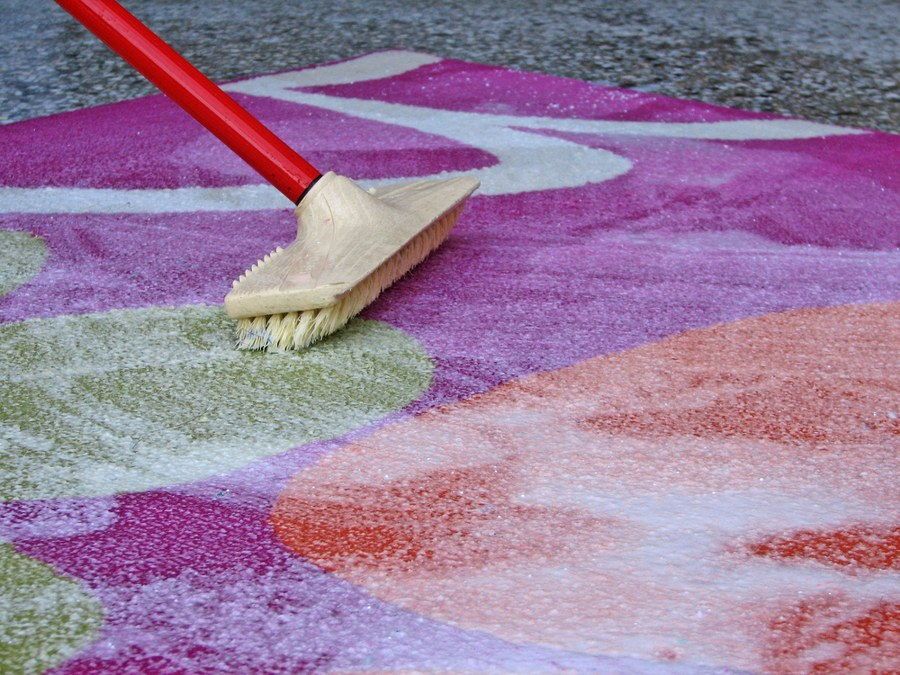 Home shampooing is a great way to get a carpet in Camden, NW1 back to its original luster without having to pay for the services of a professional. This process involves getting down on your hands and knees and rubbing a shampoo into the carpet, with a little water. The lather will invade the carpet, and attract dirt away from the fibers and into it. The lather then dries, leaving a powdery residue that you can vacuum up, leaving the carpet clean and fresh. The main issue with this process is that the residue is sometimes not fully vacuumed up, and can cling to the fibers. This residue is quite sticky and can attract a lot of dirt which will obviously be the opposite of what you want now that you have a nice clean carpet! This method is effective therefore, but may require you to do it more regularly than you would perhaps like, as it's nature makes it less effective over a longer period of time.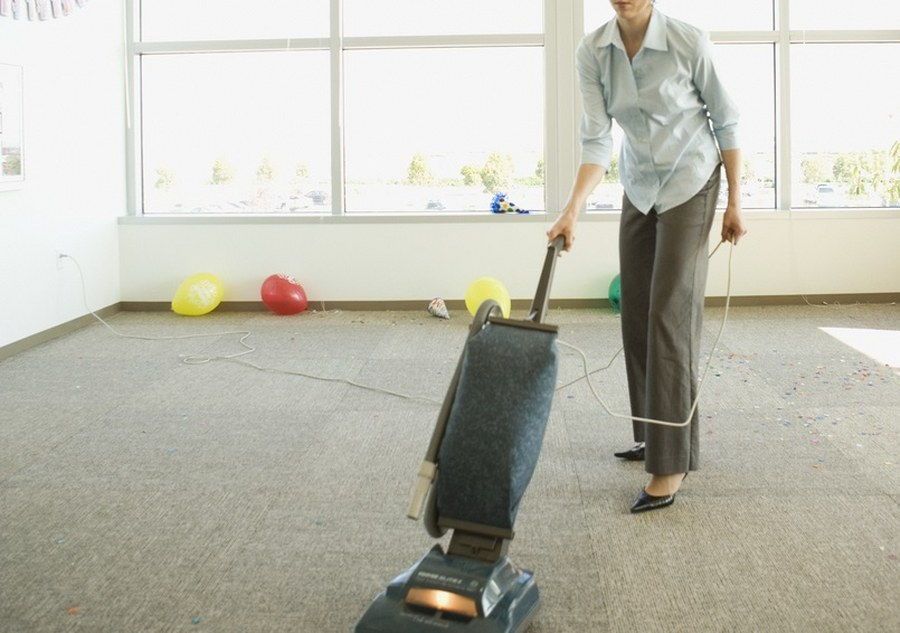 Professional cleaning starts with 'steam' cleaning, which is actually called 'hot water extraction'. this process blasts hot water in to the carpet and then extracts it just as quickly, meaning that the carpet is vigorously shaken up, and the dirt is pulled from the fibers through force as well as the hot water helping. The high heat breaks down the bonds in dirt that gives it an adhesive quality, and will mean that the carpet is left looking fresh and clean. This method is highly effective, but can have downsides. The process of putting water in to the carpet will potentially cause damp and mildew, but only if the equipment that is used to extract the water is not up to standard.



Dry cleaning uses a dry compound that attracts dirt when mixed with a small amount of solution. This process is also highly effective, and will be great for any type of dirt, whether a general clean is needed, or a localized stain. The compound can be scattered over the carpet in general, or rubbed in for a deeper clean. it is thought that hand scrubbing will only affect the top third of the pile, whilst machine scrubbing will get the whole things sorted more easily. You are likely to find that dry cleaning is highly effective and has little side effects, other than the price. Dry cleaning in Camden can be pretty expensive, as your professional will need to know what they are doing in order to get everything sorted properly.