Bathroom Cleaning In Barnet Made Simple and Easy!
03Dec 2013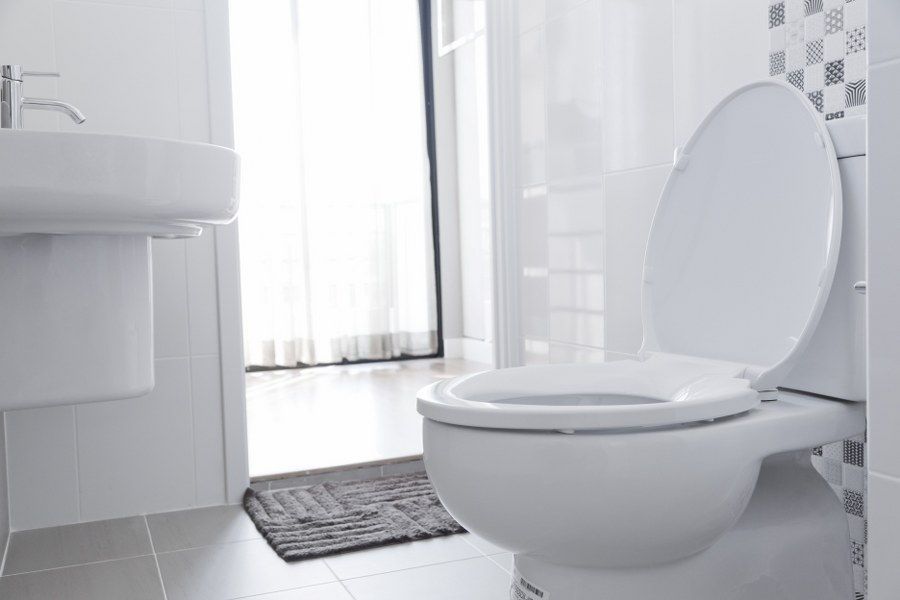 Cleaning the bathroom is the hardest part of the house clean in Barnet by a long stretch. Somehow the limescale, mildew, soap scum and water residue that builds up comes from nowhere, and by the time you have finished cleaning the place, it seems to have returned completely! The only way to ensure that you are not tackling huge deposits of such disgusting stuff is to clean regularly, and ensure that they do not build up between cleans! Of course, in order to get to a point where this is doable, you need to get your bathroom completely spotless in the first place! So, a few hints and tips can go a long way in simply letting you know how to tackle the worst room in the house to clean! Some of the following methods may seem a little outlandish in their approach, but they work!

First up, you need to find yourself a decent bathroom cleaner. Most people in Barnet, EN5 use bleach based cleaner, or a cream cleaner. Some people use a slightly different approach, acid. You need not be alarmed, this is no terrifying flesh burning acid, but humble vinegar, lemon and cola! The good news is, that these things are all expert at loosening the grip that things like limescale have on your taps and fittings, the bad news is, they can do similar damage to your teeth! Try putting your loo brush in the toilet bowl, and pour a bottle of cheap cola into the bowl. Leave it for half an hour, and then scrub the bowl with the brush. Once you have flushed, you should find that the bowl and the brush are exceptionally clean! This is because the acid kills the bacteria found in such places, and pulls the dirt from the surfaces, making it look great!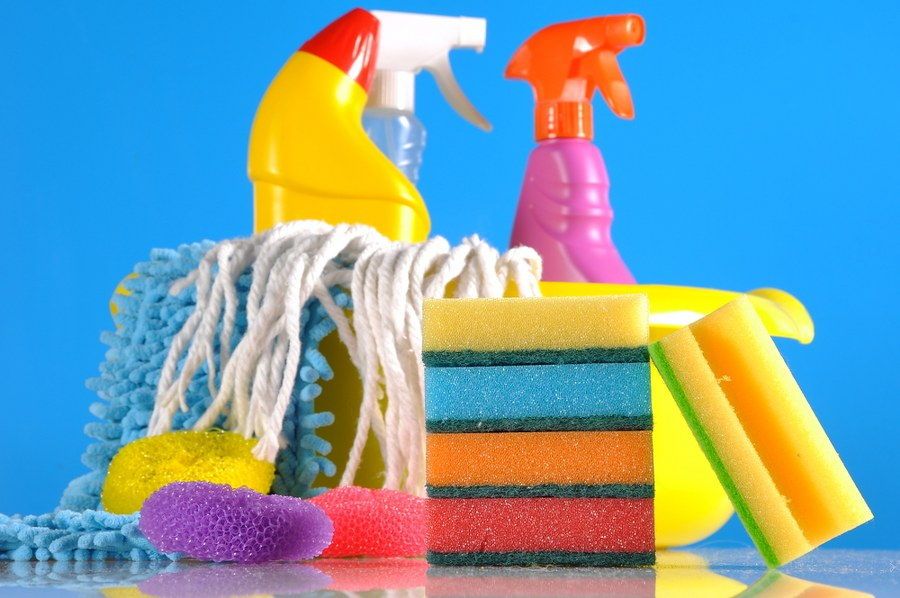 Vinegar can be used in a similar way in your home in the EN5; you can rub neat vinegar over the surfaces of the toilet that may need disinfecting, as it is a powerful antibacterial. It is also incredible for getting rid of limescale! If you can manage to tape a bag filled with vinegar around a dirty tap, and leave it overnight, then by the morning it should be a case of wiping it clean! No more scrubbing away at what feels like a tap encased in stone! If your taps or shower heads can be detached, then just leave them in a bowl of the stuff, rather than messing around with the bag!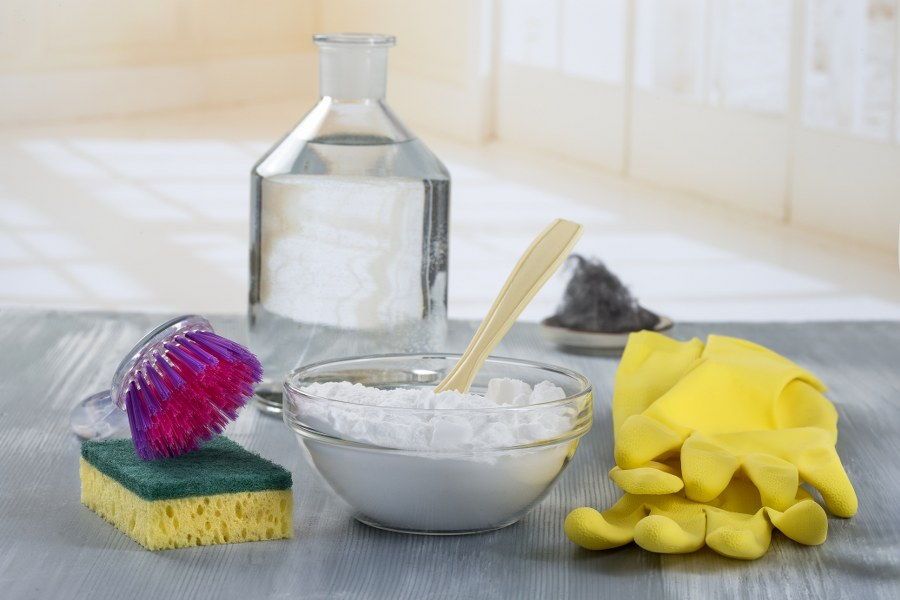 Mixing lemon and baking powder will make a great frothy cleaning product that can be used on the bath, sinks and taps. You will find that the carbonated nature of the baking soda will fizz away at the dirt, whilst the lemon's natural acidity will help break down the dirt as well. You may still need to use a bit of scrubbing action, but it is very effective if you get the quantities right!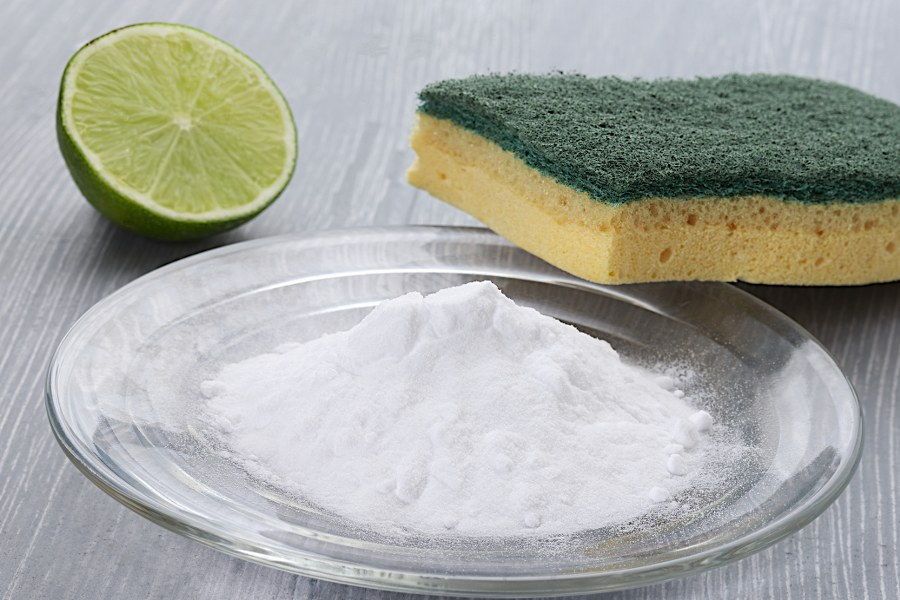 Essentially however, the best mode of attack is defense. If you can get your family into a position where they are always wiping down the shower when they have finished with it, you will prevent a lot of the water marks that make the cleaning so difficult. The same goes for how regularly you clean your bathroom in Barnet. If you see that the taps are starting to look a little crusty, give them the vinegar treatment; good as new! If you can make your bathroom cleaning regular, then you should not have an issue with cleaning when you do have to get down to it!