A Professional House Clean In Hammersmith Will Save You The Effort
03Dec 2014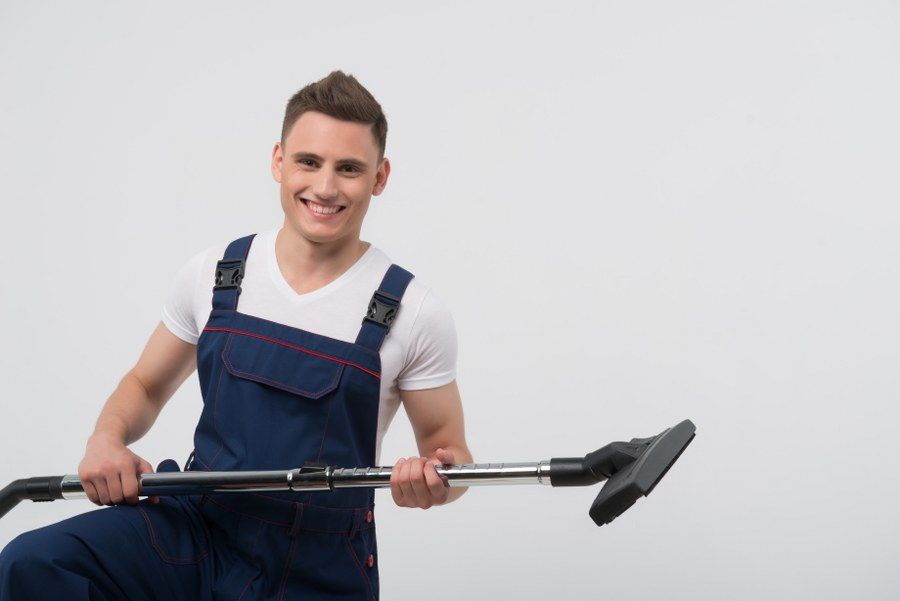 A house in Hammersmith is a big responsibility to take care of, and when you are busy with work and family responsibilities there can be times when you find it hard keeping up with some of the maintenance. Apart from general DIY jobs and repairs one of the jobs that can be time consuming is the house cleaning. Most people find it a chore at the end of the working week to catch up with the housework. But, for your own health and good sense a clean home is a way of maintaining your house and keeping it in good order. Also it helps towards keeping germs and bacteria under control, and possibly preventable costs on repairs or buying new appliances. When something is left for dirt to build up it can stop working. When the home cleaning gets such a chore why not be extravagant and hire a cleaning service. A professional cleaning company will do all or just part of your house. So if you have certain rooms that need a deep clean you can concentrate on just paying for them to be sorted. Or you can have the entire house cleaned thoroughly from top to bottom, where every nook and cranny is tended to.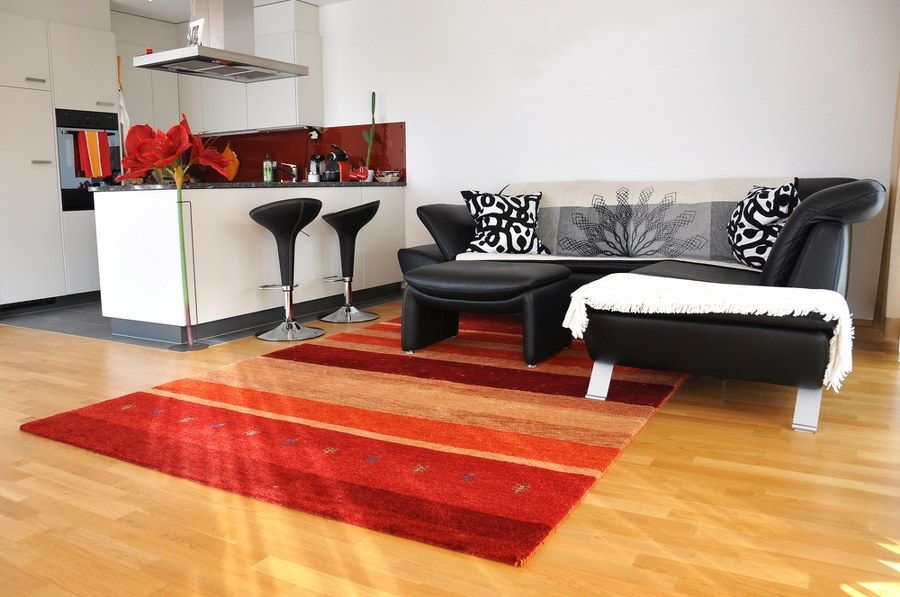 As you house in Hammersmith, W6 will be one of your biggest investments you want to keep it in good condition. Hiring professional cleaners will make light work of the house work and keep it looking neat and tidy. Though to some people it can appear lazy to pay for the service it does give you the chance to relax and do other things you prefer to do. It can for a lot of home owners be a good investment.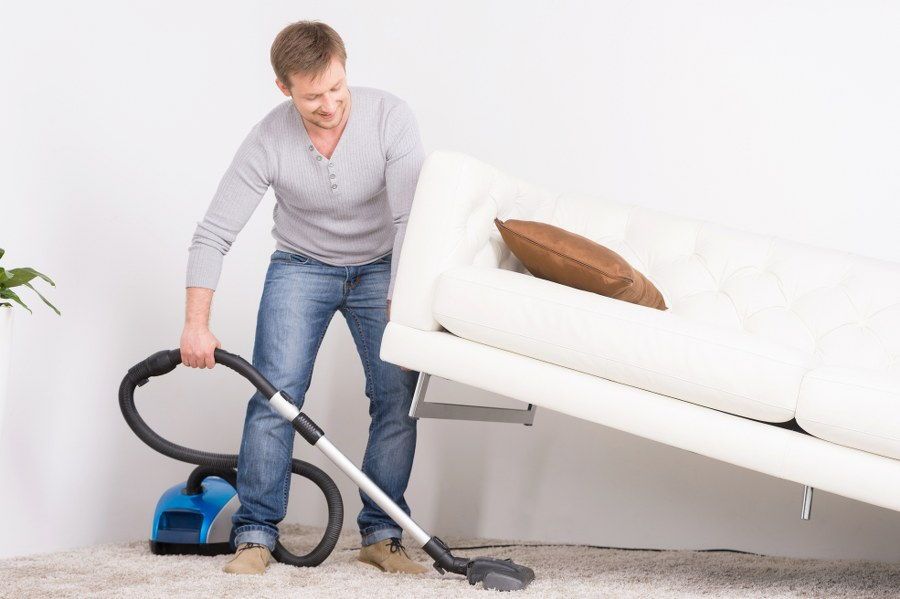 Hiring house cleaners is a great solution when time is limited. But, make certain you hire a reliable and reputable cleaning company. If you are allowing a company to do your home cleaning you need to make sure they are trustworthy and are insured. You need to have adequate insurance cover for any damage that may occur. Ask people you know if they can suggest a reliable company or do your own research using local newspapers or the internet. Arrange for a meeting first with your chosen company in the W6 area, and discuss your requests. Ask for references and other customer's reviews that have used the services so you can find a verification of the company's work. Get several quotes and then weigh up who offers the best deal and service for you. You need to go over what you want cleaning so you can ensure you get what you are paying for. Hiring a professional company is costly so you want a good job.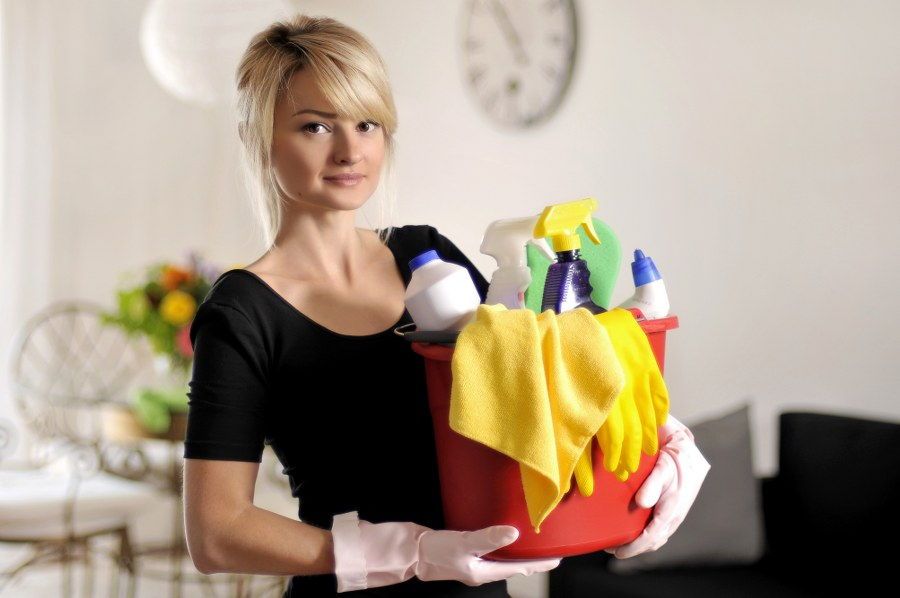 You could try out several companies first before you decide and compare the work and rates. With all services you want a guaranteed job. Using a cleaning service in Hammersmith can be a positive experience as it saves you a lot of time and effort and leave you time to spend doing other things. Though remember your hard earned money can be hard to come by so you want the best service possible. Having a clean home will create a better atmosphere for you and your family so once you have established a company you are happy with then it will change your life. No more weekly dread of the entire polishing, vacuuming and mopping etc. It is in the hands of the experts. You can modify cleaning services as you want, which may mean a deep clean from time to time and then some lighter duties but either way you always have a spotless house.